Mentis is a project for the mental Health support powered by Aribo.
It is a combination of science & technology from which every human being can benefit
Mentis training combines state-of-the-art VR technology, music, meditation, and game mechanism to give a fully immersive experience. We believe those special pieces of training that you will find in our app can be utilized by regular people, independent practitioners, businesses, private hospitals, mental health organizations, schools, and charities in order to maintain mental health.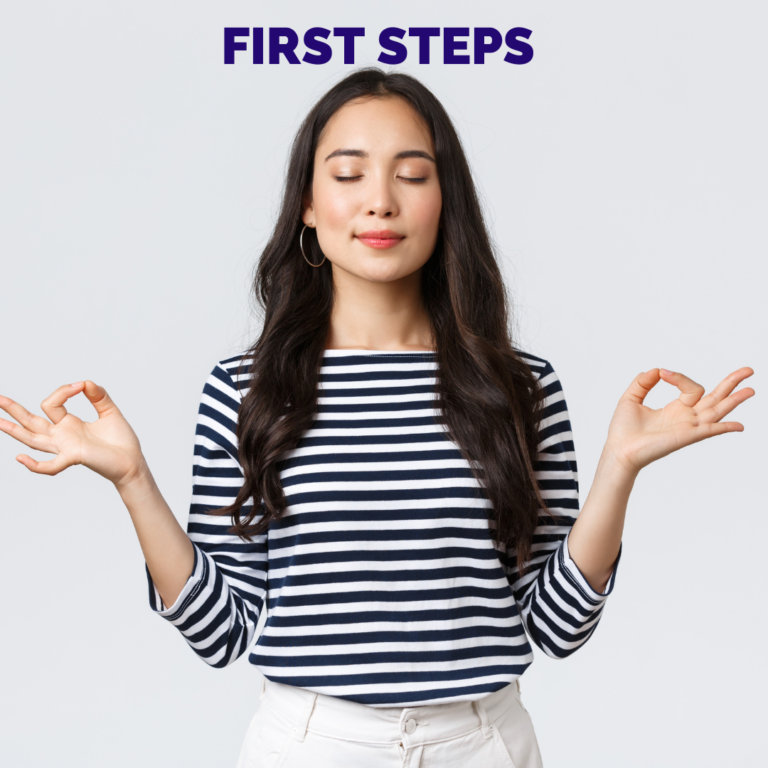 First Steps Get to know the functionalities of our application. Click on it to find out more about an item. StartCampaingsProfileInventory CAMPAINGS If you …
Pierwsze kroki Treningi Wszystkie treningi są dostępne w aplikacji w zakładce Kampanie. Wystarczy, że wybierzesz odpowiedni trening i dasz "Graj" Start W tej sekcji …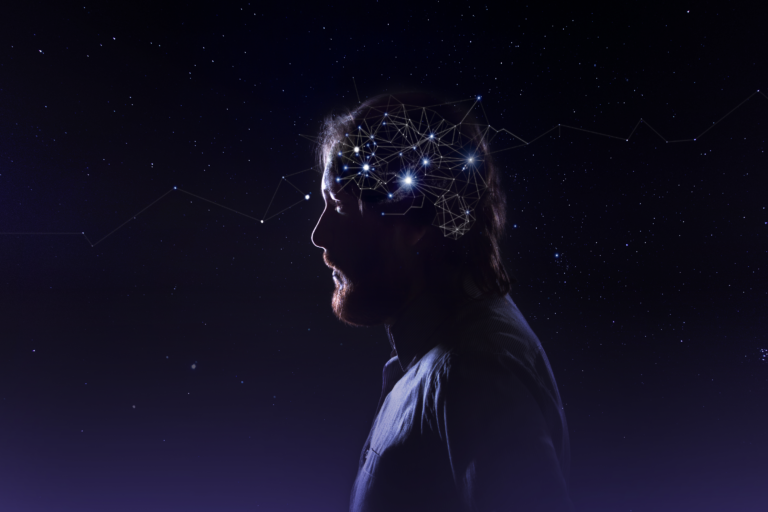 The Overview Effect Practice The Overview Effect is a cognitive change of consciousness, reported by some astronauts and cosmonauts during spaceflight. After …
Jacobson trening Jakobson training is also known by the acronym PRM (Progressive Muscle Relaxation). Jacobson's training has a proven effect in …
Schultz training and The Overview Effect training were carried out with the financial support of the Novis Plus Foundation.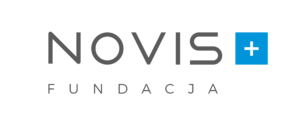 Partners