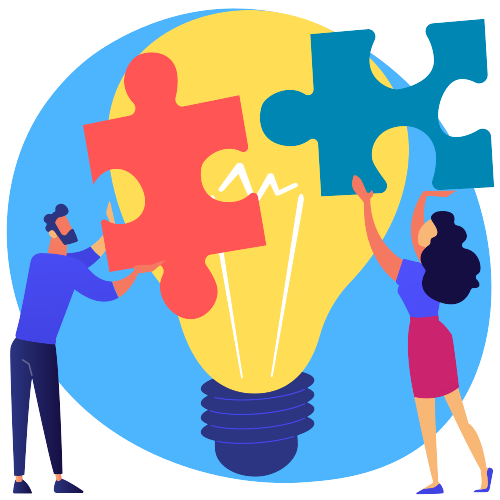 ARIBO For cSR.
Engage stakeholders in Corporate Social Responsibility (CSR) issues & increase the results of your investments in CSR.

Benefits Of Using Aribo
---
Get them involved
Create campaigns during which your audience can have fun but in the meanwhile, they learn or take actions about serious matters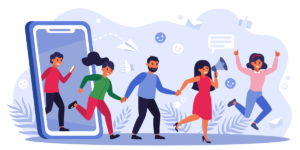 Social Impact
Encourage recipients to disseminate content on social media and, in return, reward them with references and points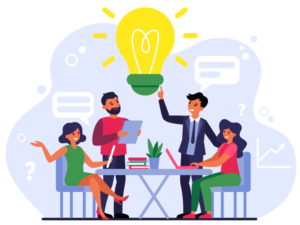 Tailor to the specific needs
Each CSR action is different, thanks to many combinations of functionalities you can adapt it to your goals and type of recipients.
INTERESTED?
Move CSR to the next level