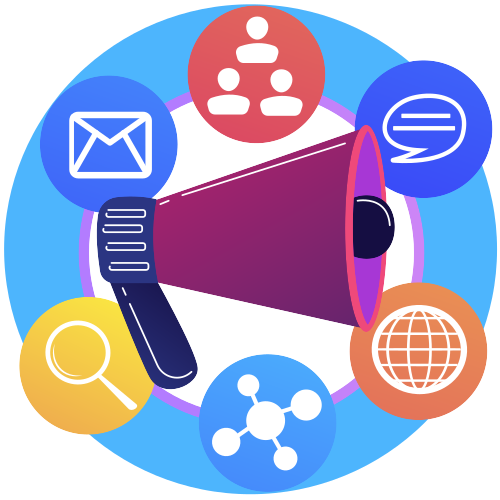 ARIBO For Marketing.
Explore creativity and build the emotional engagement of your customers by providing them with interactive content, challenges, or competitions.
keep up with customer expectations.
Benefits Of Using Aribo
---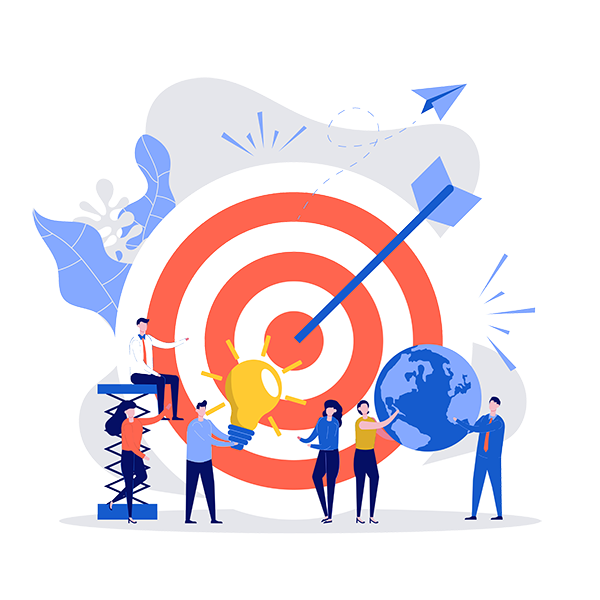 Increase your brand awareness
Make your company recognizable and well associated, allow your audience to become more aware of your products – all that in a funny and challenging way!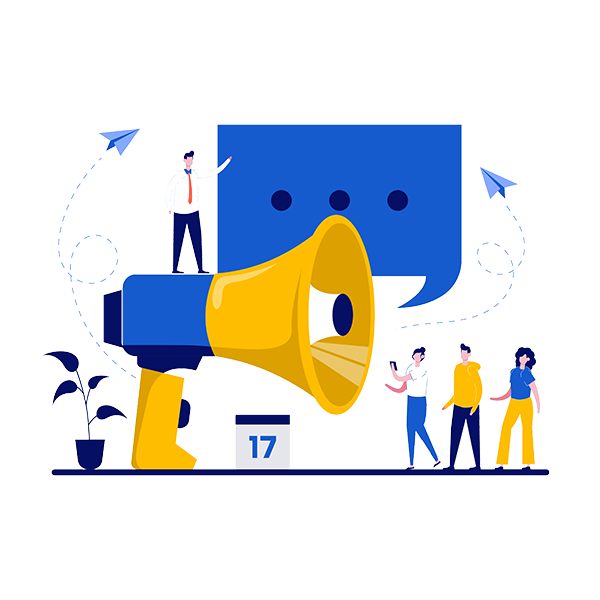 Stand out
Using a unique combination of many proven mechanisms with technology, win over customers and stay ahead of the competition!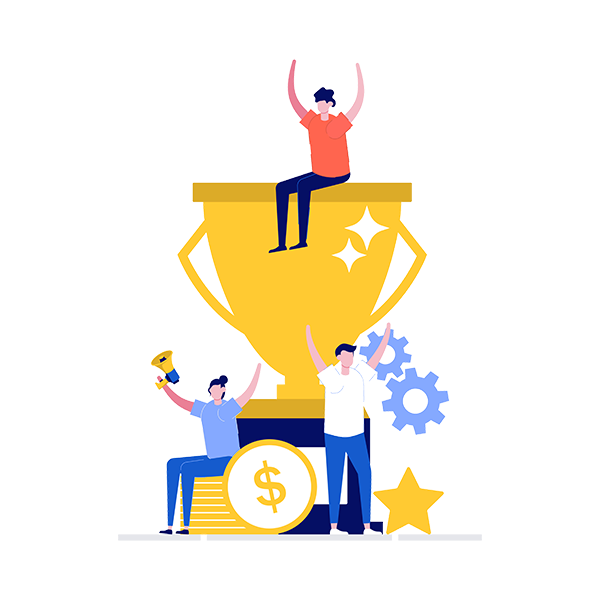 Heat up emotions
Joy, excitement, willingness to compete and commitment – all this during the campaigns!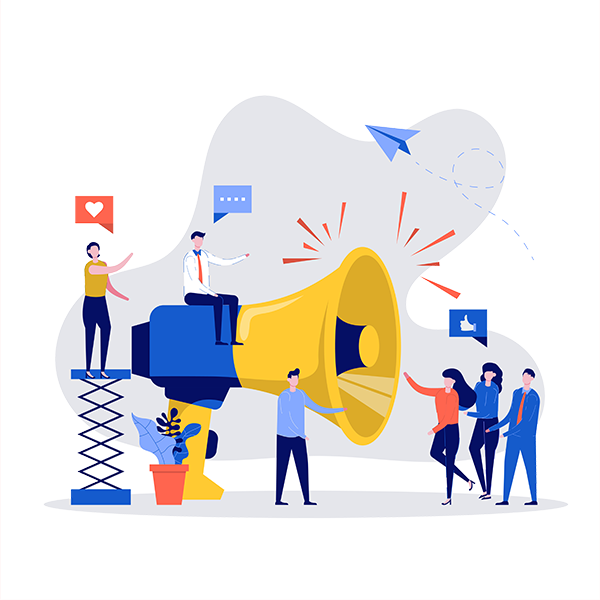 Social Impact
Motivate recipients to share information and increase reach in social media. Let your clients create viral content for you.
INTERESTED?
Move marketing to the next level