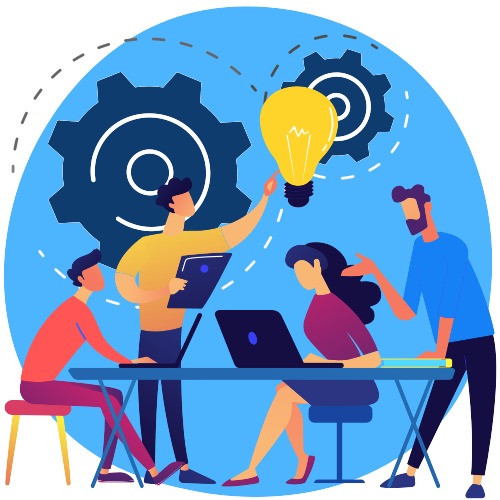 ARIBO For HR Force
Introduce new employees to the company's culture in an effective & original way, strengthen, and integrate teams.

Connect employees through fun
Benefits Of Using Aribo
---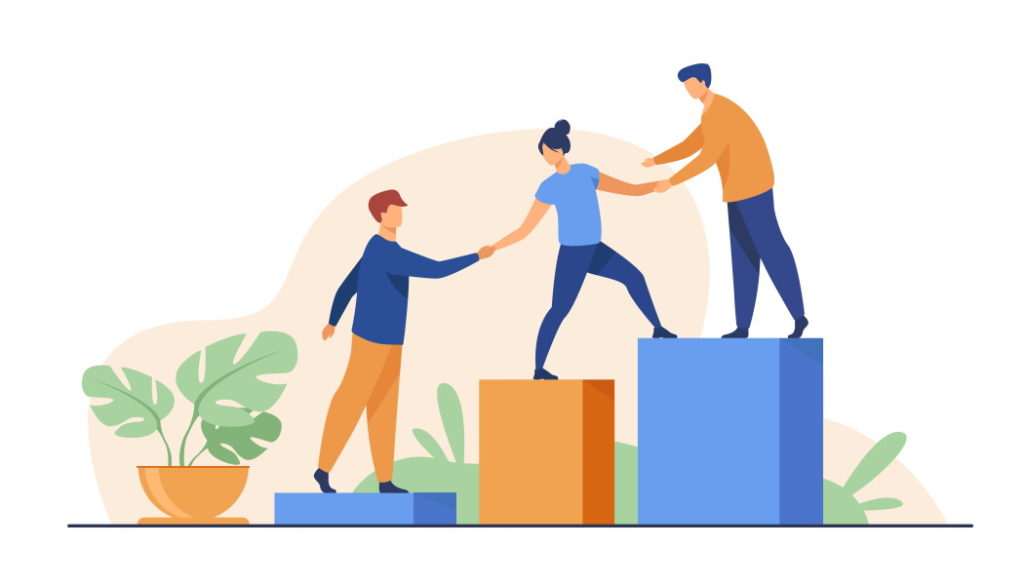 Design Effective Onboarding
Turn boring training into an interesting process where you get instant results & you know that employee is ready to start work.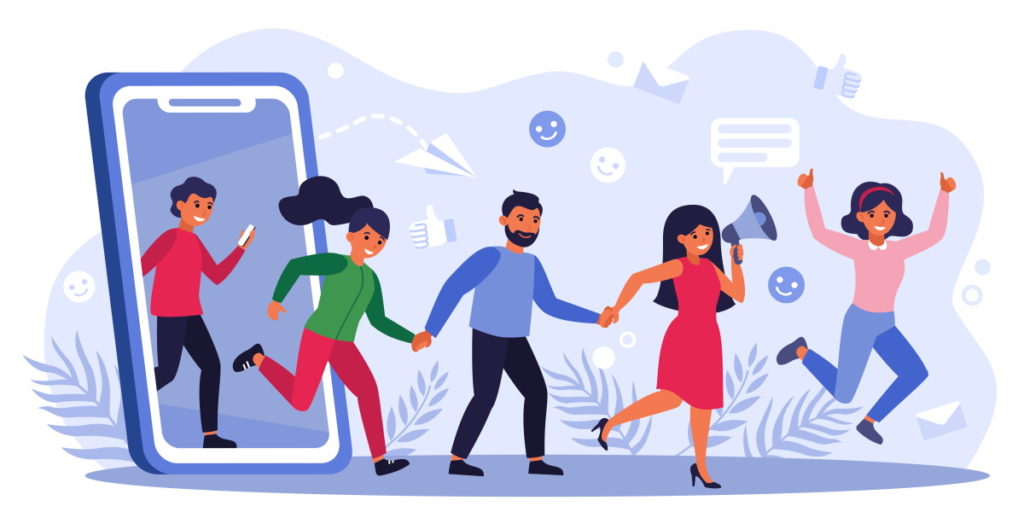 Create relationships
Make the team tighten the bonds during common challenges – games. Integrate employees during company events!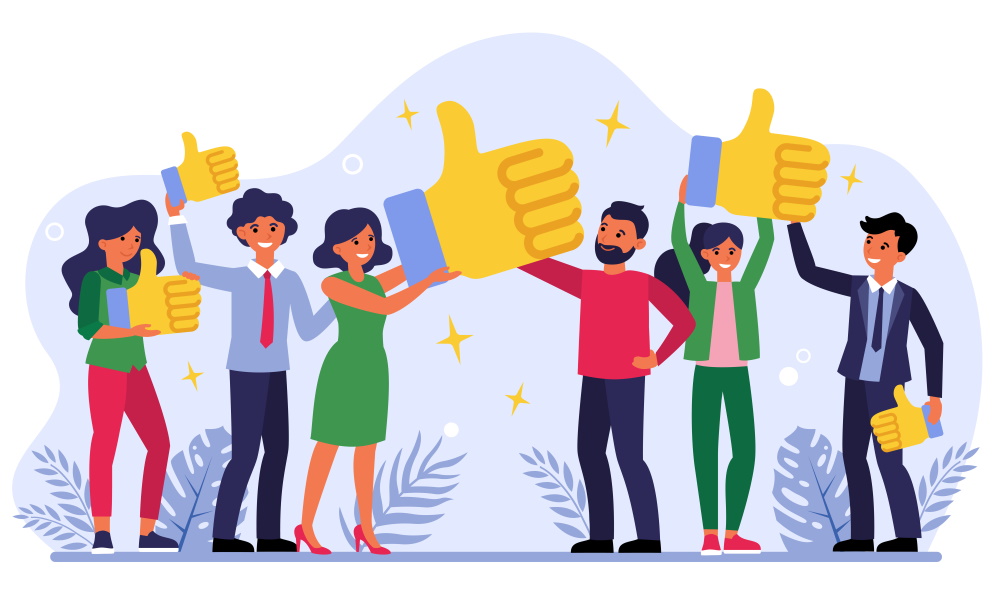 Get them involved
Create campaigns during which employees can have fun but in the meanwhile, they learn or take actions that will change their behavior or extend skills
INTERESTED?
Move HR to the next level