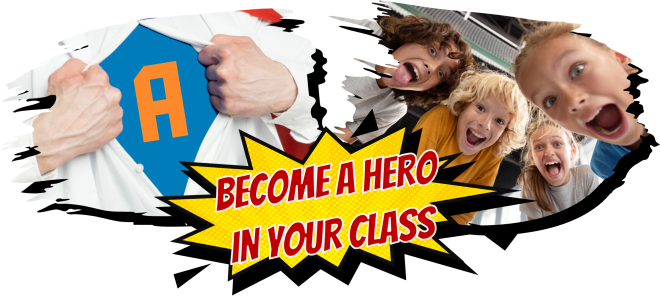 Create Awesome Interactive Game-Based Lessons in MIXED REALITY !NO CODING!
Inspire your students with ARIBO and become a real hero in their hearts forever!
Some Partners and customers
Teaching is about engaging the minds of students.
All teachers want to convey a piece of their heart and become immortal heroes in the Minds of Their students!
"Thanks to Aribo, engagement in my lessons shot up by 100%. Students love Aribo" (Ann – German Teacher)
As a teacher, you can do many things Right and Still not Fully succeed!
You can present your field knowledge with most interesting forms, but…
You can try with whole heart to create connection and build relationship, but…
You can do your best to communicate, using best techniques, but…
You can do hard to stay up to date, thinking creatively out of the box, but…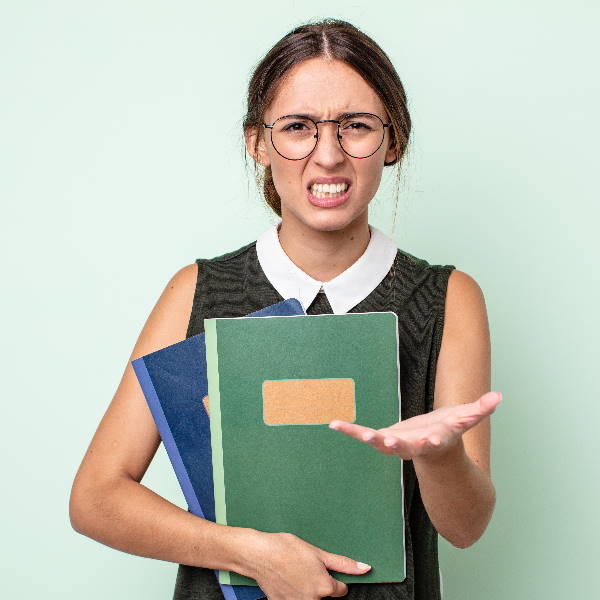 ARIBO is build for teachers and classes to build Brilliant game-based teaching with solid foundation in storytelling, cognitive learning, mix reality and vR
All of this with no coding and community friendly and shareable environment!