Use our AR/MR Game App to boost relationships With your audience!
Create awesome content/game on any topic, in any language, in just minutes! No coding required!
Increase sales, knowledge, brand/product awareness and communication by adding fun where no one expects it!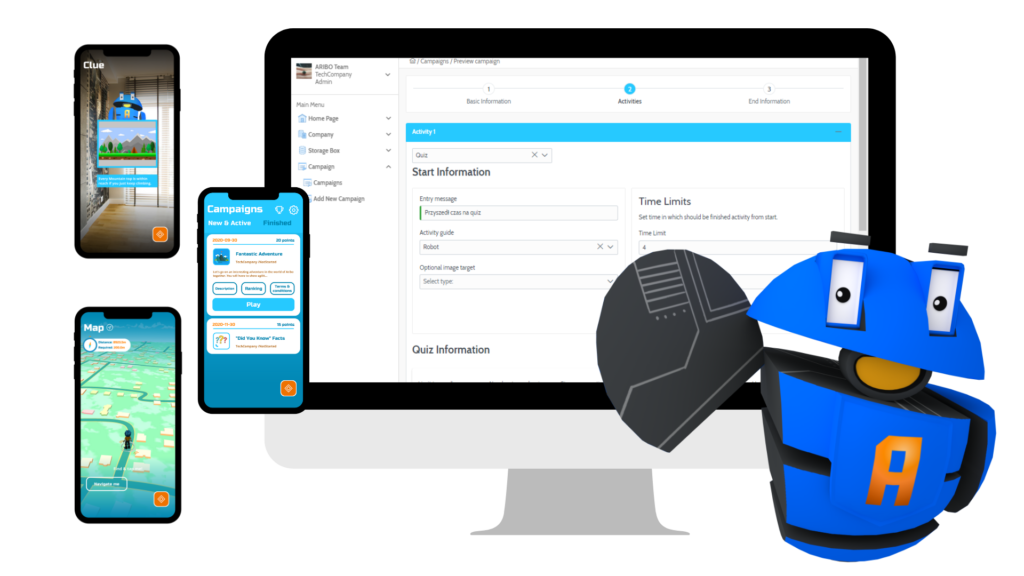 How ARIBO can help YOU? Check by industrie!
---
You did not find your business? No worries! Read the general information and contact us.
Our TEAM will take care of YOU and your challenge!
ARIBO Strengths
What Can You Do With Us?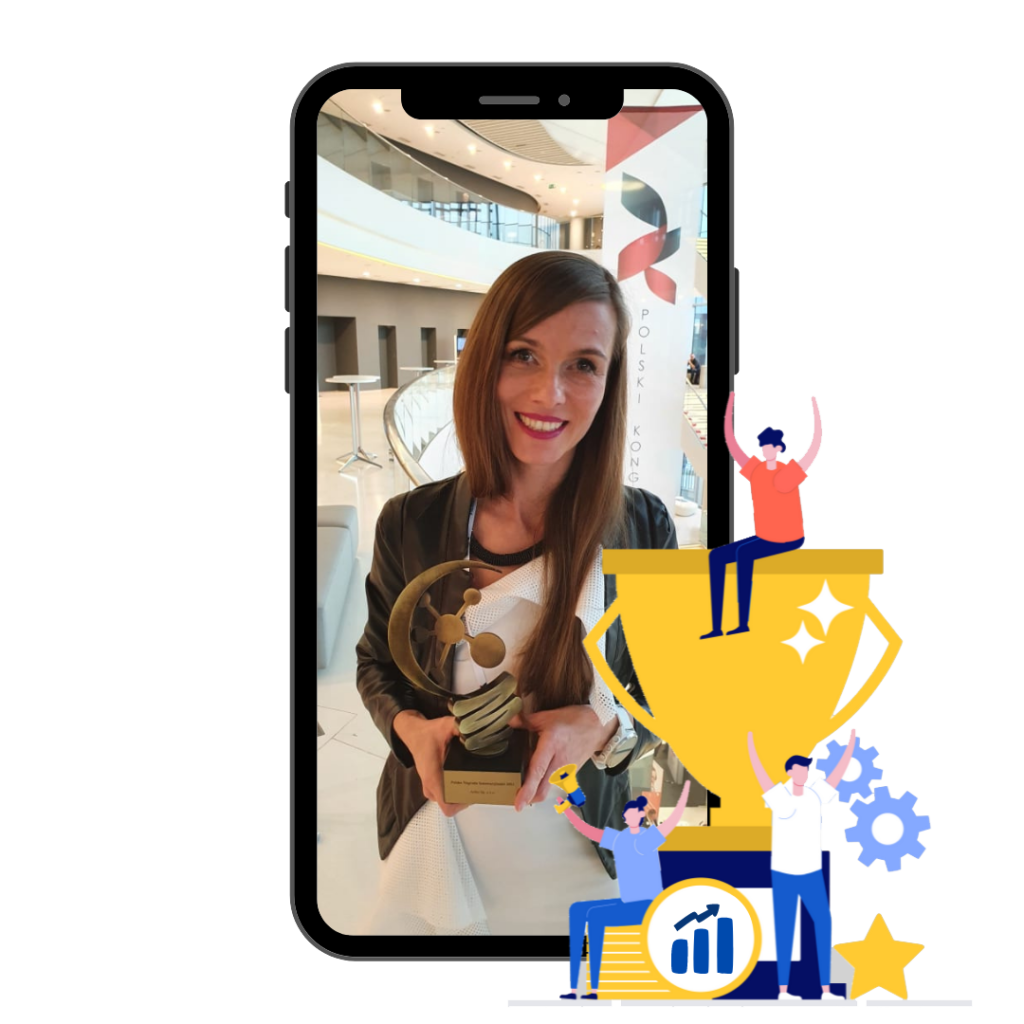 Aribo is innovation!
We are proud to announce that by the decision of the Programme Council of the 7th Entrepreneurship Congress we have become laureates of the Polish Innovation Award 2021!
ARIBO as your Community App
Do not waste your resources on your own mobile application!
With us, you can get it now! Custom elements, mobile icon, and your organization context, combined with AR/MR engine bring a unique proposition of LOYALTY – COMMUNITY APP that helps you to STAND OUT.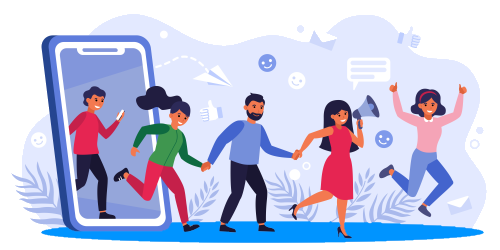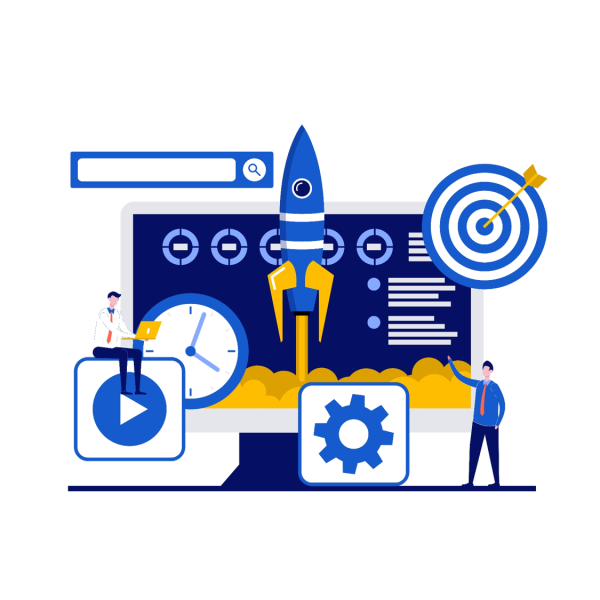 One tool- many possibilities
Create an outstanding experience for customers, co-workers, employees, or students! Whenever You want to arouse emotions and engagement in the audience: Education, Marketing, CSR, Onboarding, Tourism…..
Create in minutes
Build engaging AR/MR games that rocks! No code – the simplicity and flexibility of the tool allows you to start using it in just a few moments!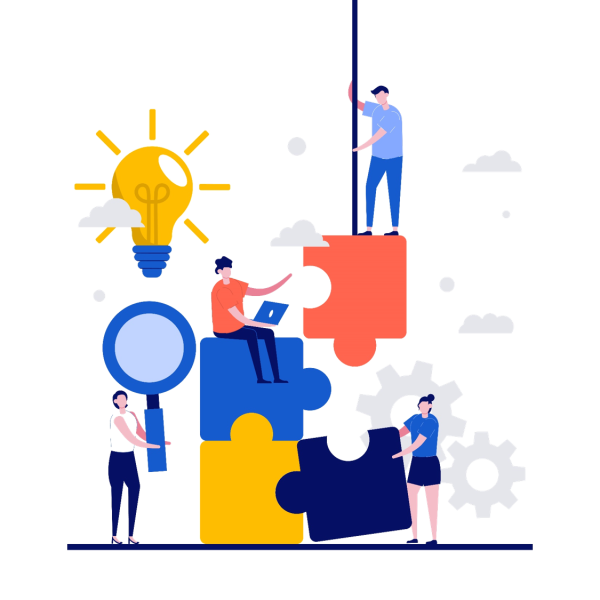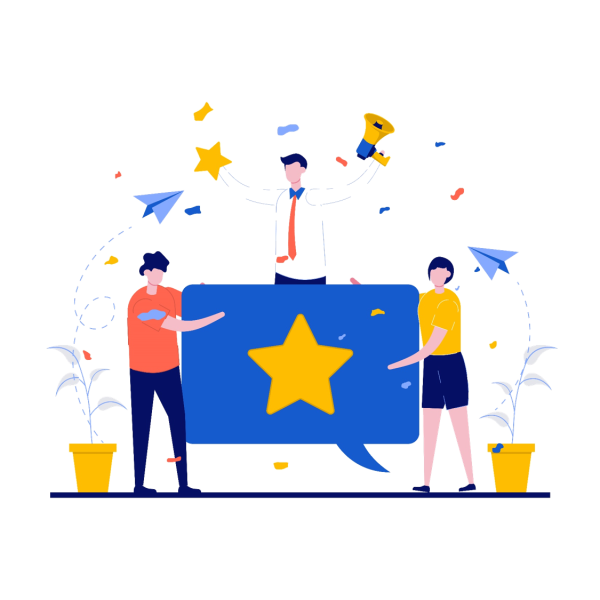 Encourage & motivate
Reward players with badges, stars, points, and real rewards – giving them quick feedback and motivating them to give 100% of themselves
Reinforce Your Brand impact
Use a unique combination of loyalty programs and crowdsourcing to make your message multidimensional and viral. Let your audience speak for You!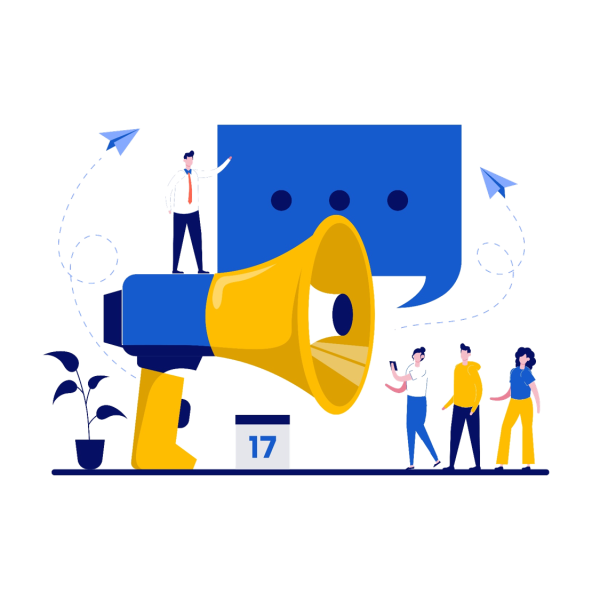 Looking to the future
Our goal is to create great and creative things!
Aribo is an innovative space that combines technology, fun, and the latest science to build engagement and form behaviors.

Vision
Create breakthrough and accessible solutions that have a positive impact on audiences. Build business with the same creative attitude with which we design our solutions.

Our mission
Don't just take our word for it!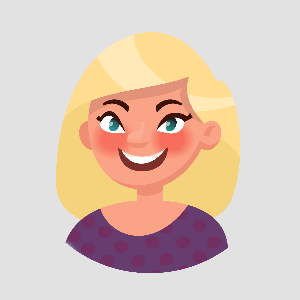 "…Thanks to this application, it was possible to organize an interesting and interactive game that drew all team and did not let anyone get bored… Aribo allows you to use not only built-in options, such as quizzes, puzzles, or descriptions but also facilitates interaction with the environment… All this provided unforgettable entertainment, lots of laughter and fun, and helped integrate the team in an original way. Everyone remembered this event for many more days."
ANNA RADZIKOWSKA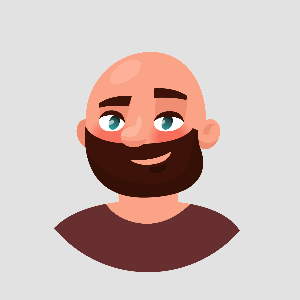 "As part of the events organized during the World Entrepreneurship Week at UEK, an interactive field campaign was held… The participants of this activity were surprised by its innovation and very interesting form. As the coordinator of the entire project, I considered presenting the ARIBO application as an important element of the entire program of events."
DARIUSZ KOTLARZ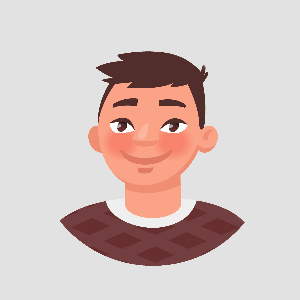 "The application is perfect for various types of events, integration trips. It combines business with pleasure. I highly recommend it!"
PIOTR KUBASIK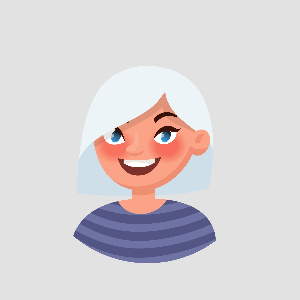 "For me, it is a great addition to the project I'm working on. Inspirational detachment from reality. Plus a gentle introduction of competition that most of us like very much. I keep my fingers crossed for your development :)"
AGNIESZKA BARANOWSKA
INTERESTED?
Move Customer Relations to the next level