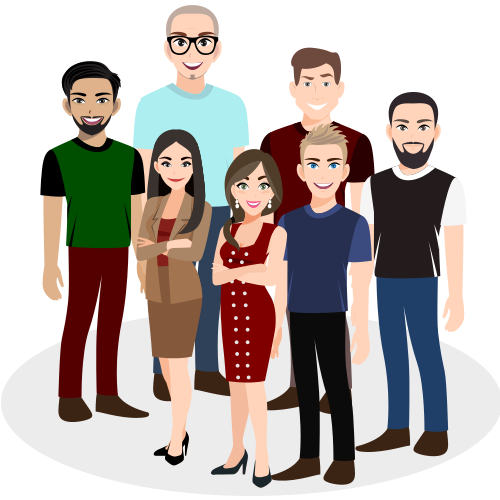 Who We Are?
Amazing Team full of constantly growing personalities!
But this is not all 🙂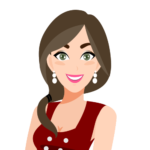 Leadership and execution combined with personal charm and faith. Real rocking compound!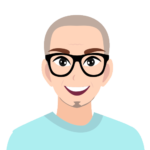 He reaches beyond the heights of technological limitations. And not because he is the tallest!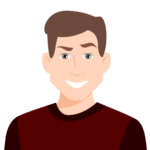 He thinks the code is like a muscle. Won't get done by itself… This guy never stops smiling!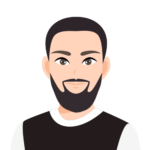 I never know if he's joking. His motto is: "Nothing is impossible! How would you like to get it?"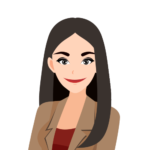 Four riders of beautiful things: ambition, tenacity, skills and taste. All under a strong female hand …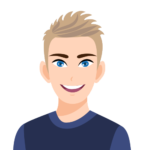 The right phrase is not: …How to do it?… the right one is: Why not!
---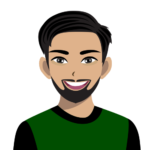 The combination of endless ideas and broad perspective requires a unique mind. His mind.
---