Short Mobile Application instructions
see the options available in the Aribo App
First Screen You See
This is PRE LOG IN Screen. From here you can go to the login screen or to AR Doodle for having some fun!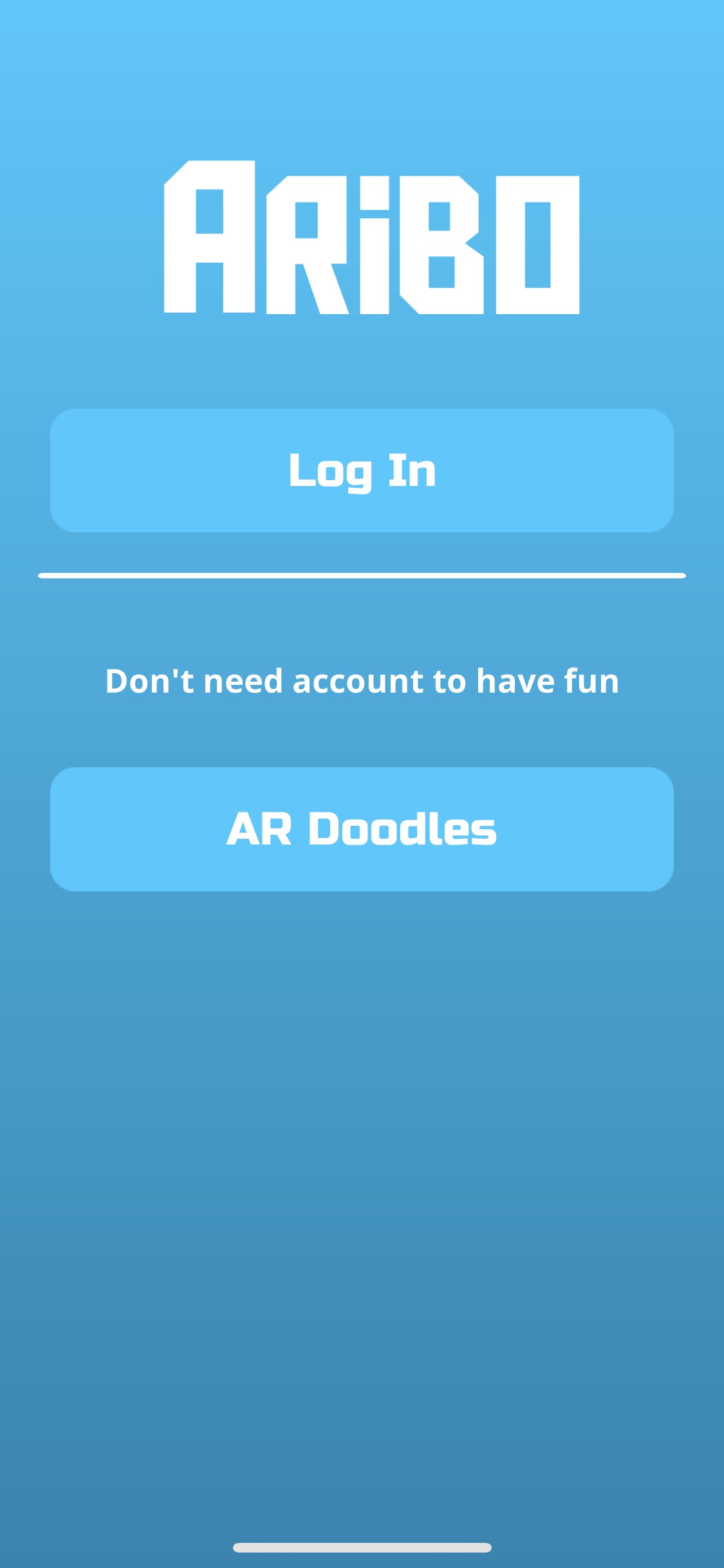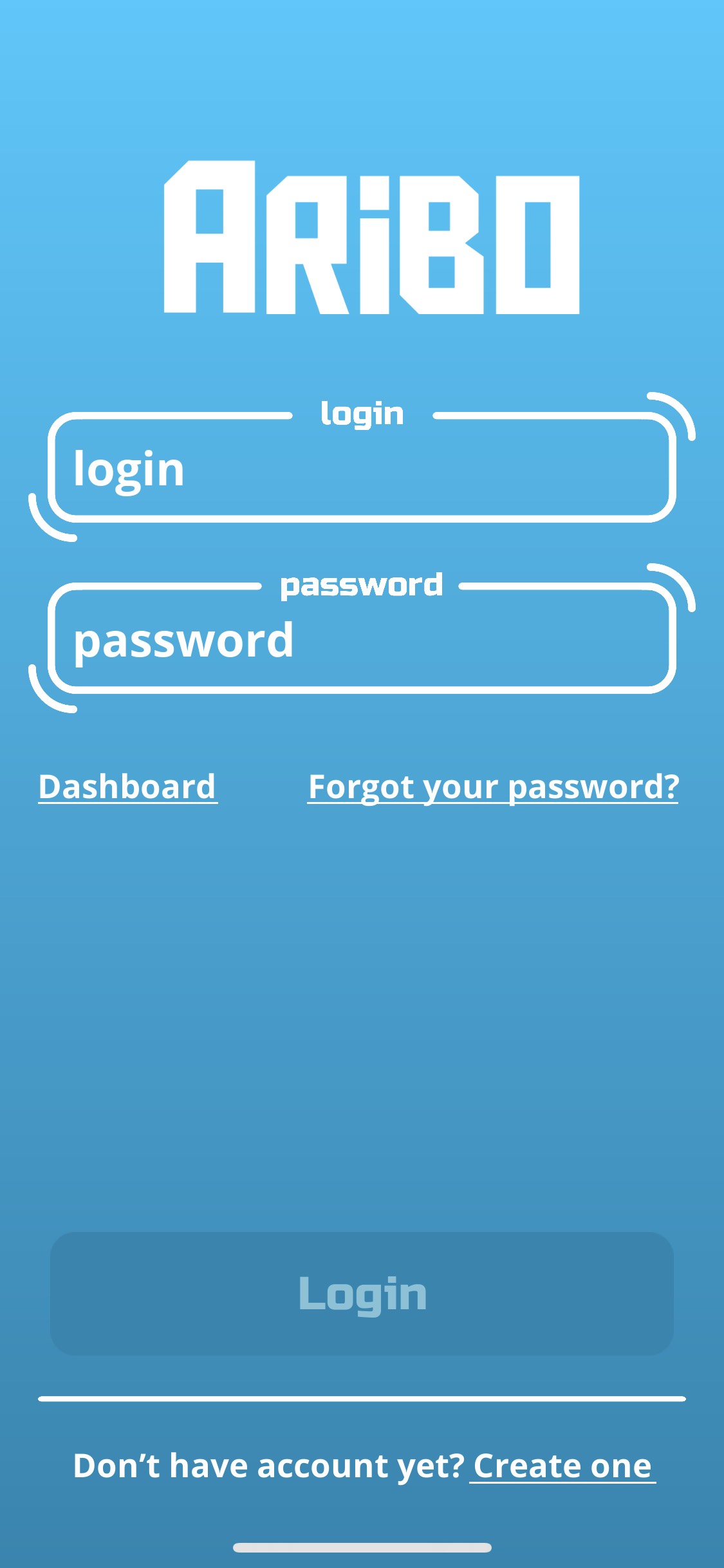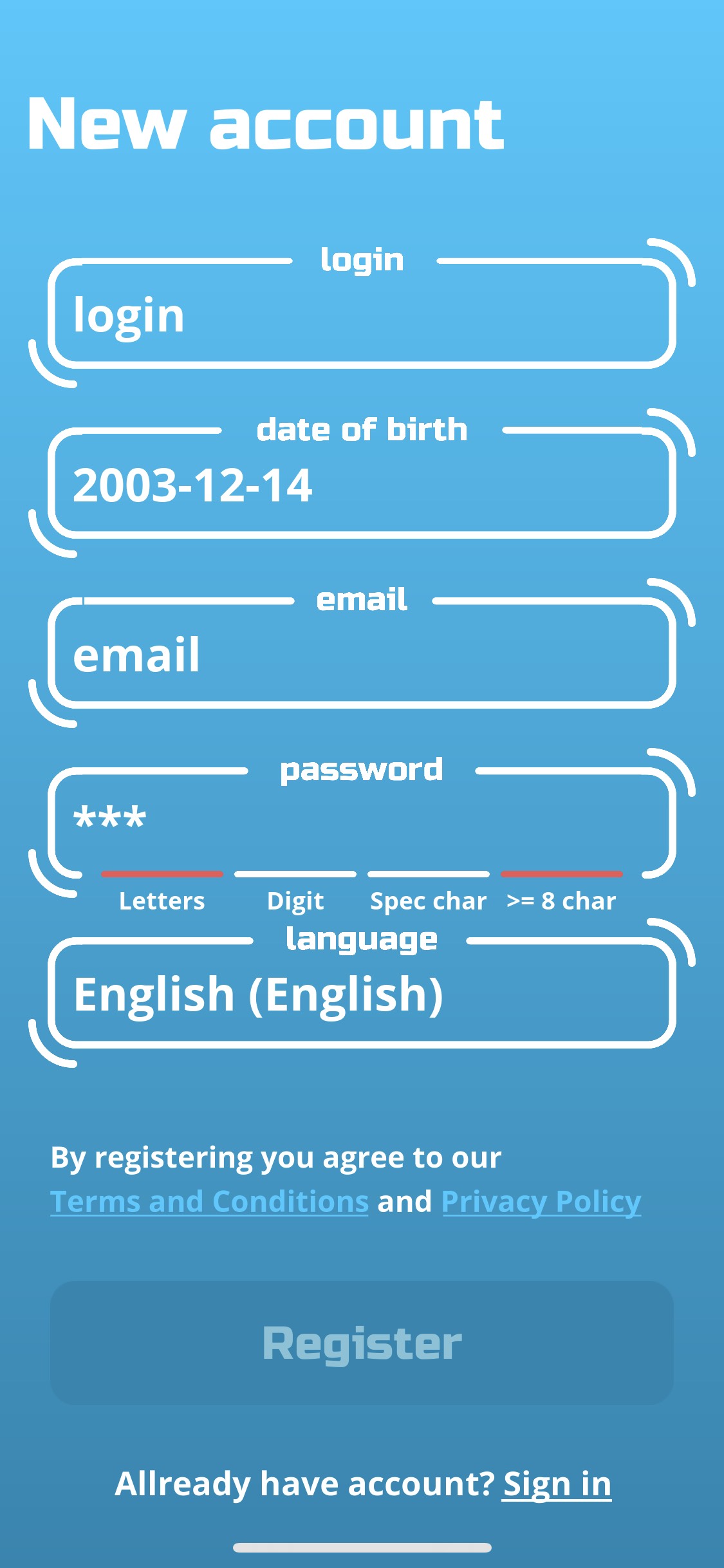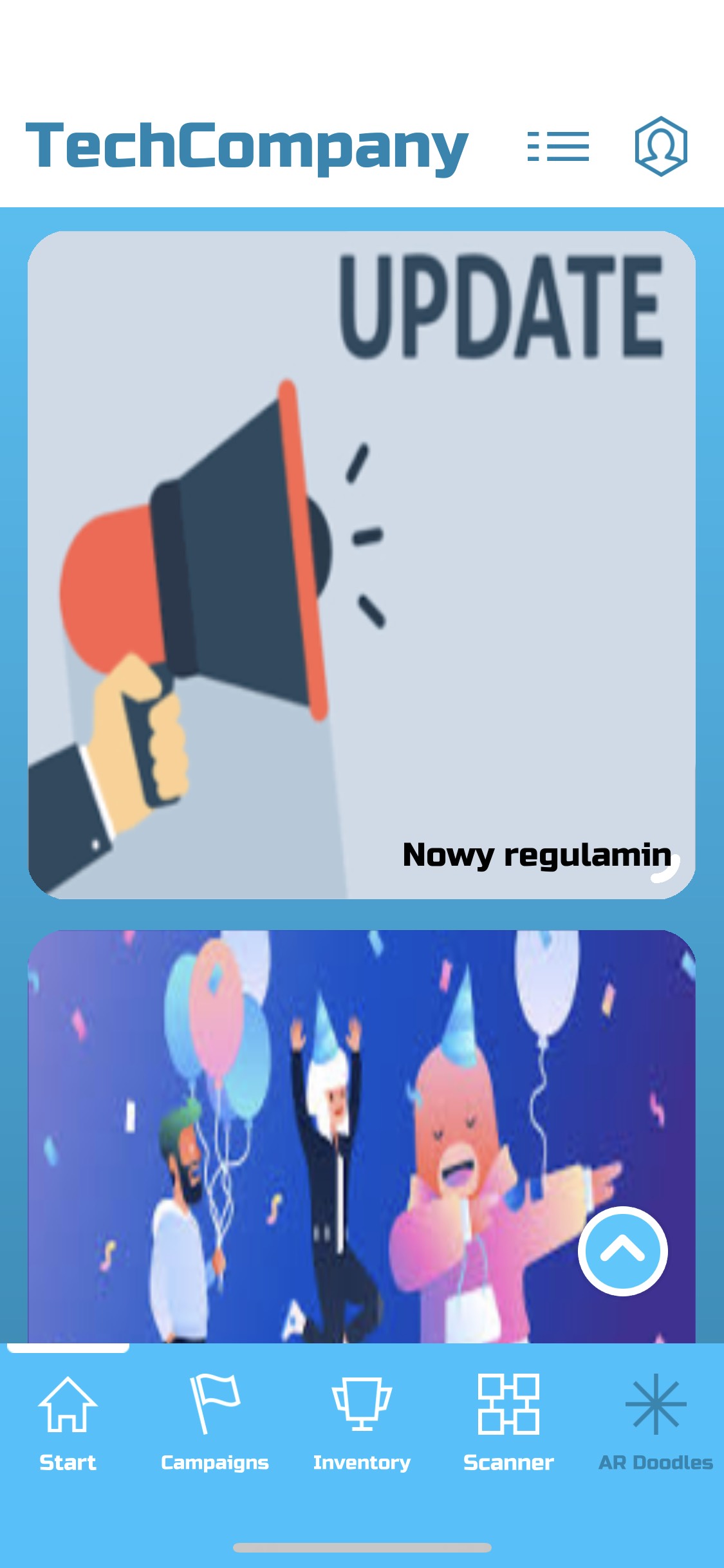 Many companies in one application
Find your favorite companies, change the context of the application to be able to switch easily between the company views.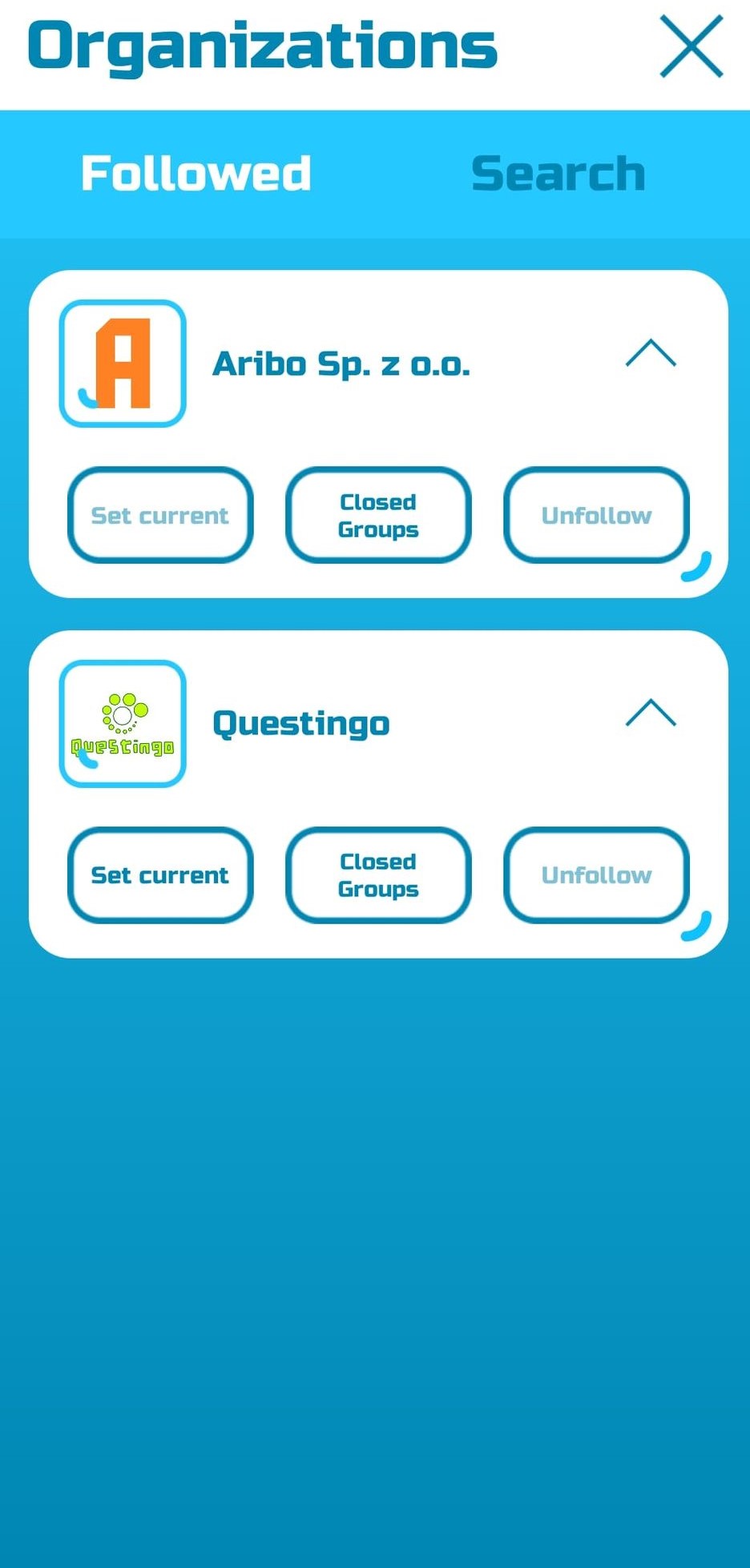 Let the fun begin!
After logging in you will be able to go to the Campaigns tab. This is where all the fun with the games takes place!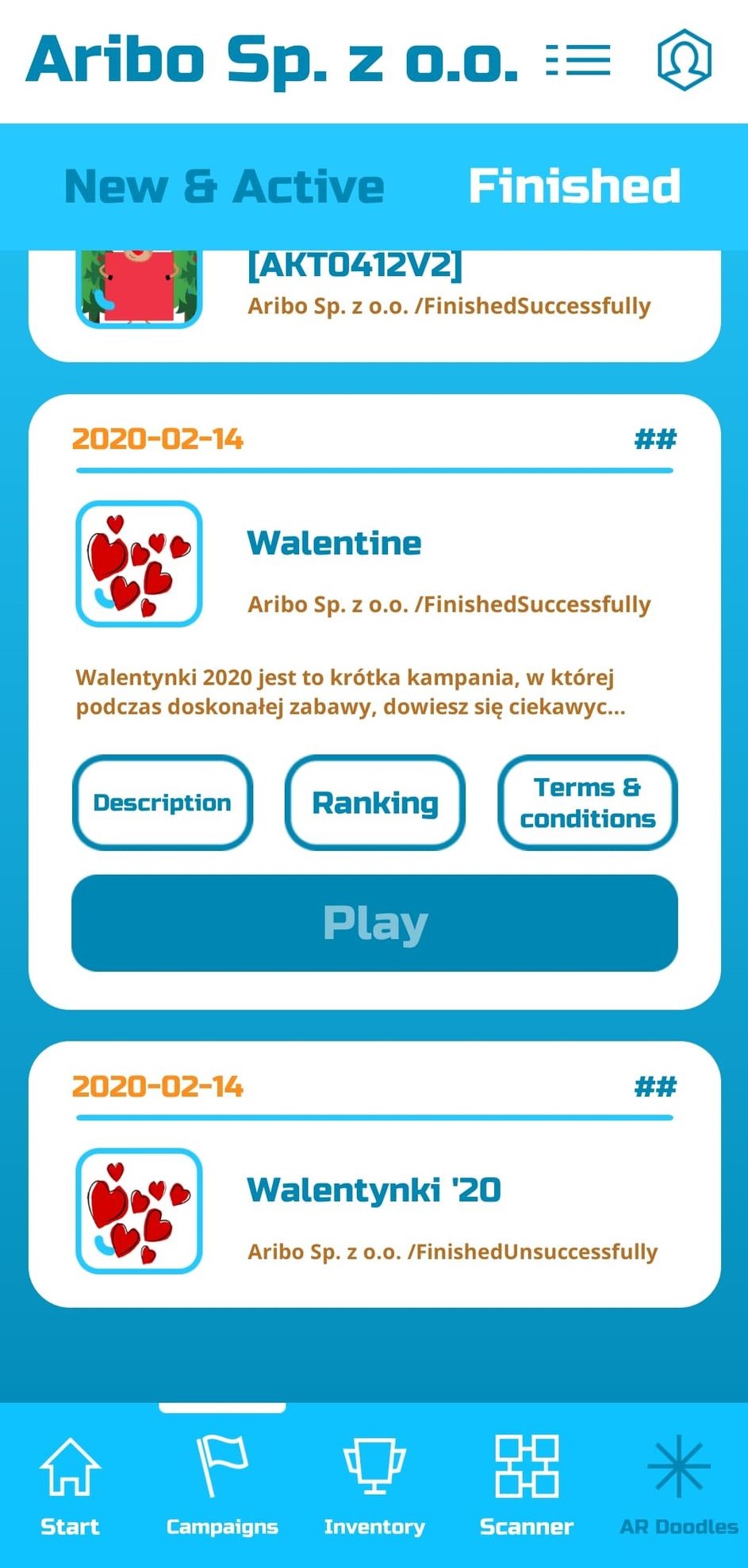 Become a conqueror!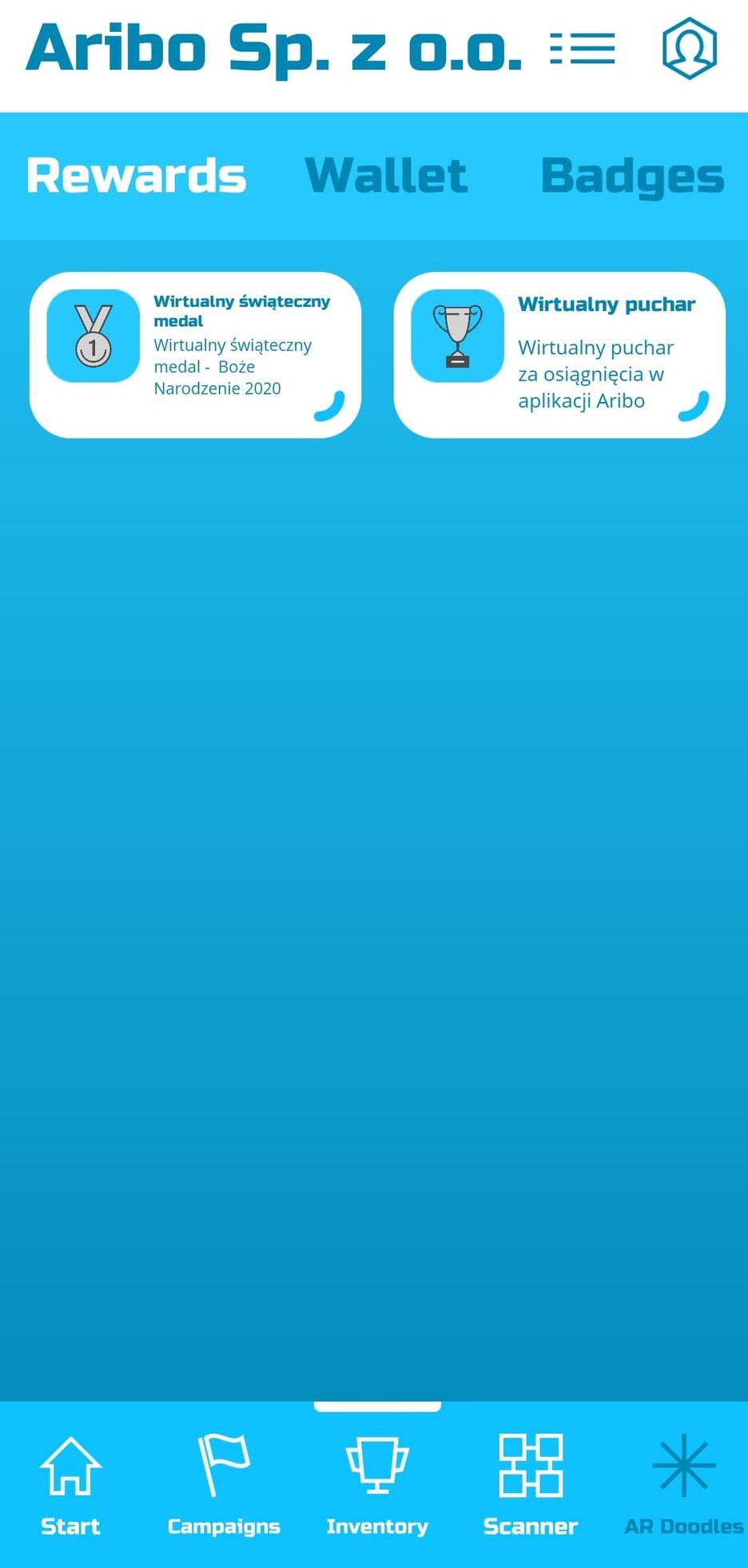 Get the prize in the real world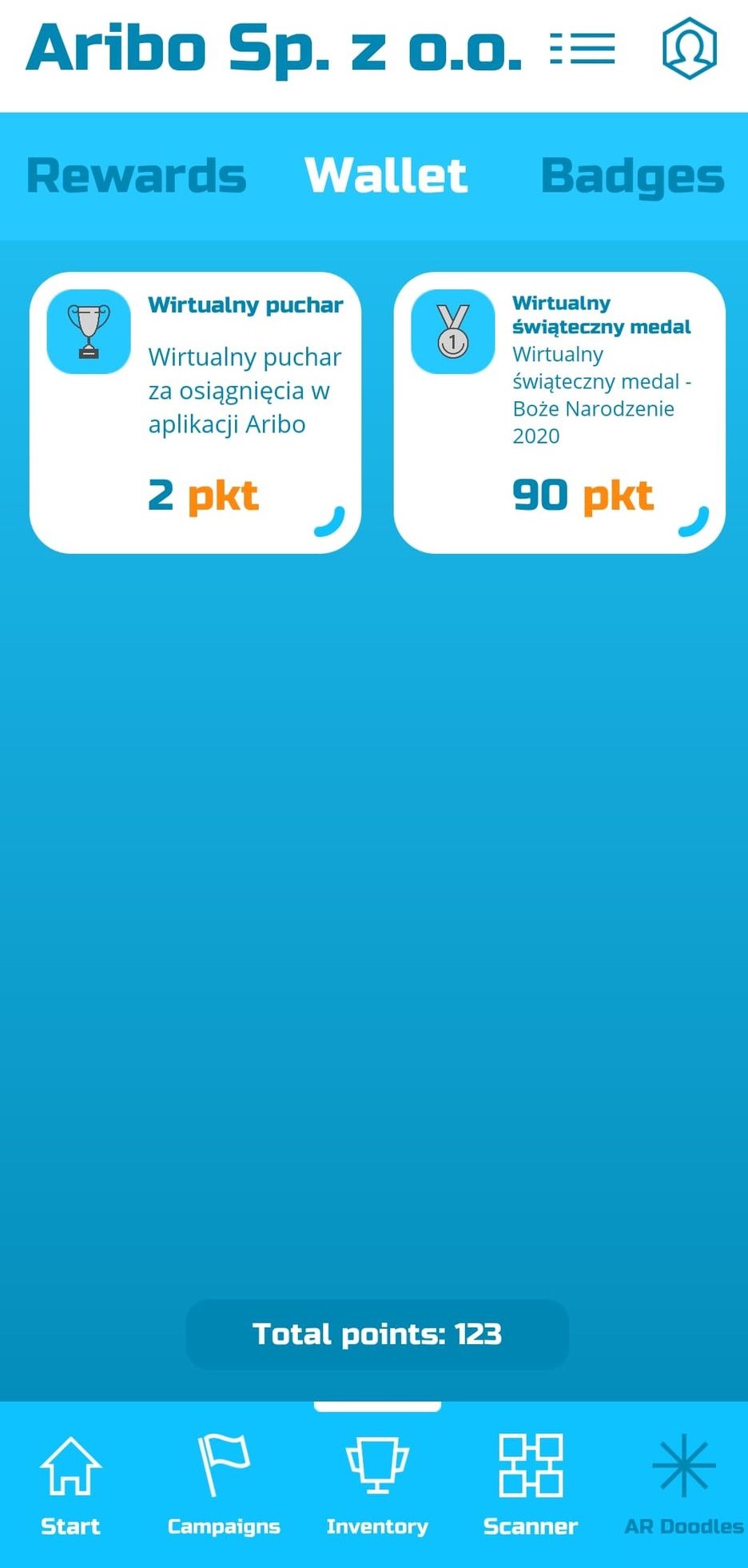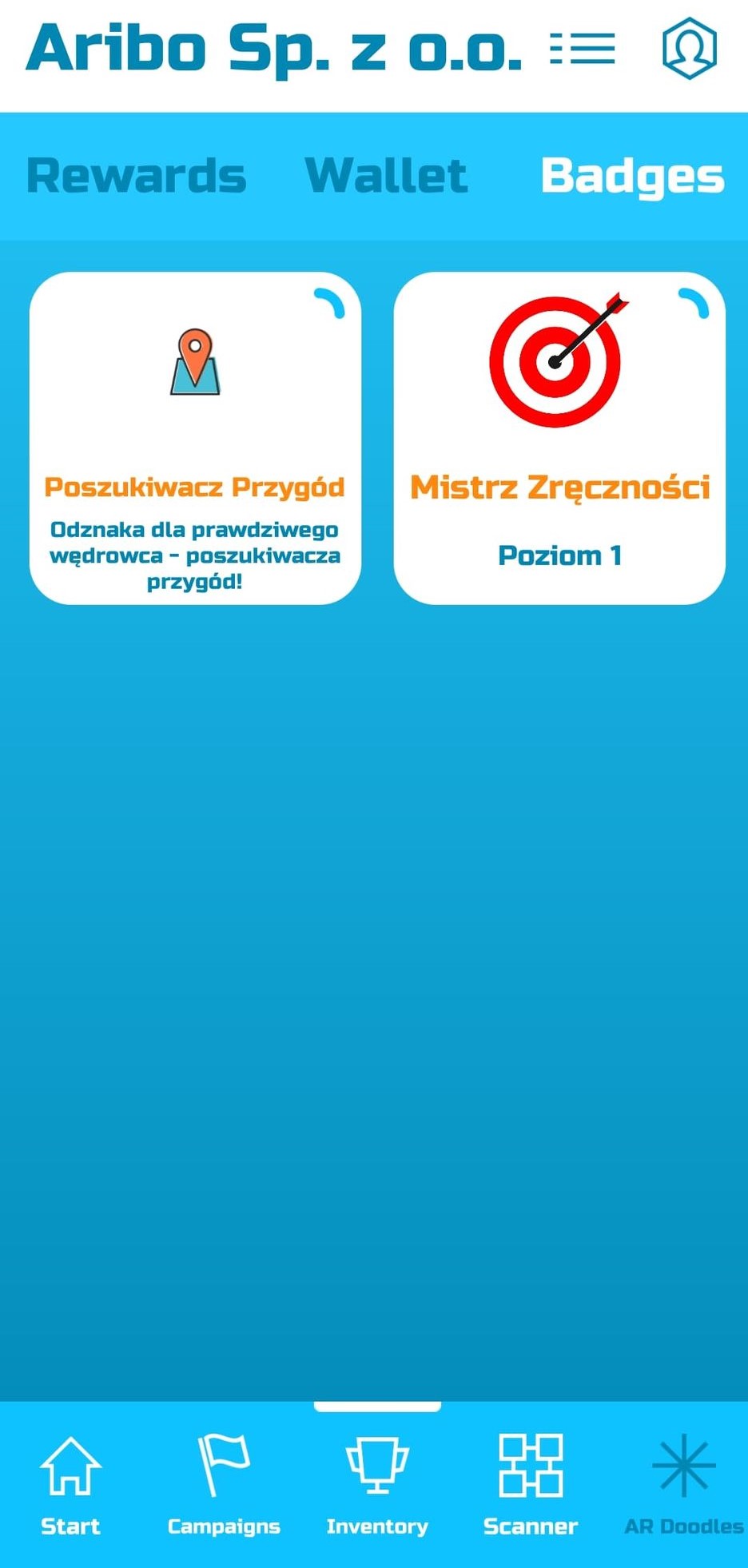 Add some new campaigns!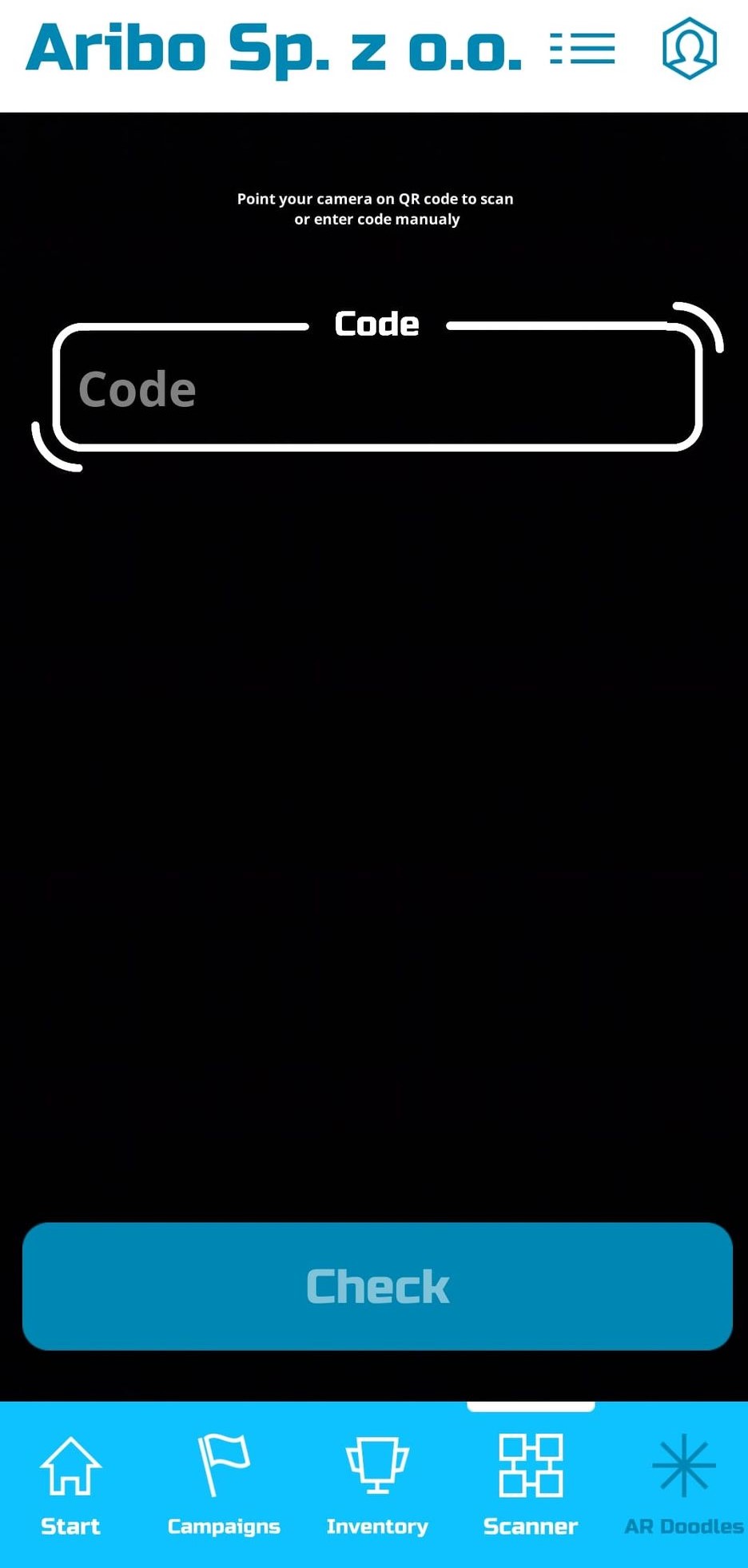 Create the AR creatures – doodle!
Doodle is an amazing way to interact with real objects. You can create AR doodle characters assigned to the taken image. Then characters can talk based on the your voice and more than that they have a certain of surprising animations.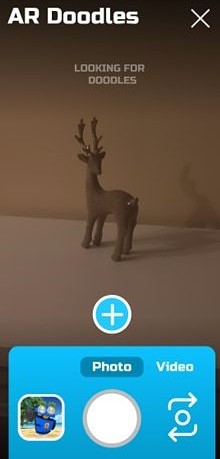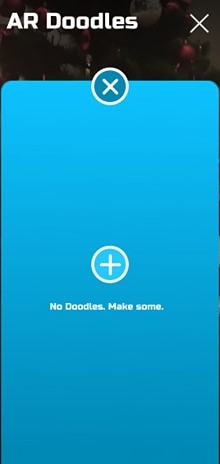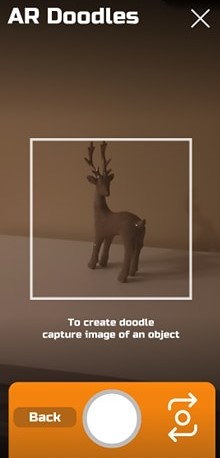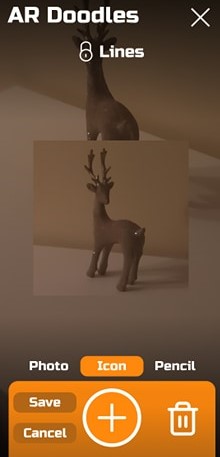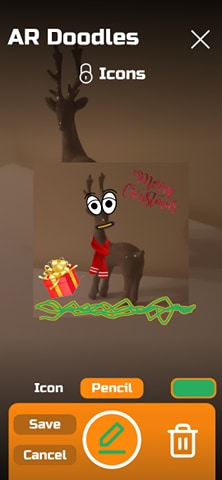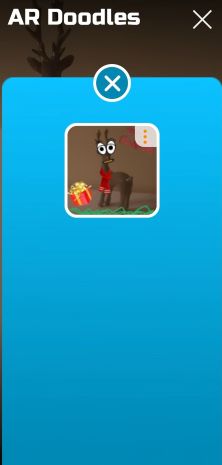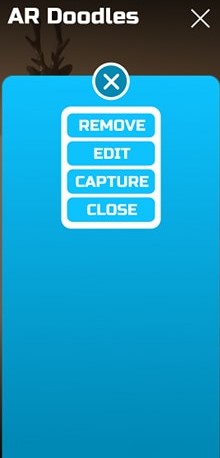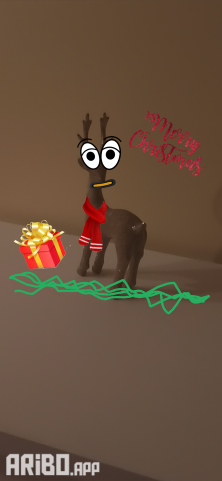 Exit from the ongoing campaign
You need to stop the campaign or just want to check something – use the orange button in the bottom right corner!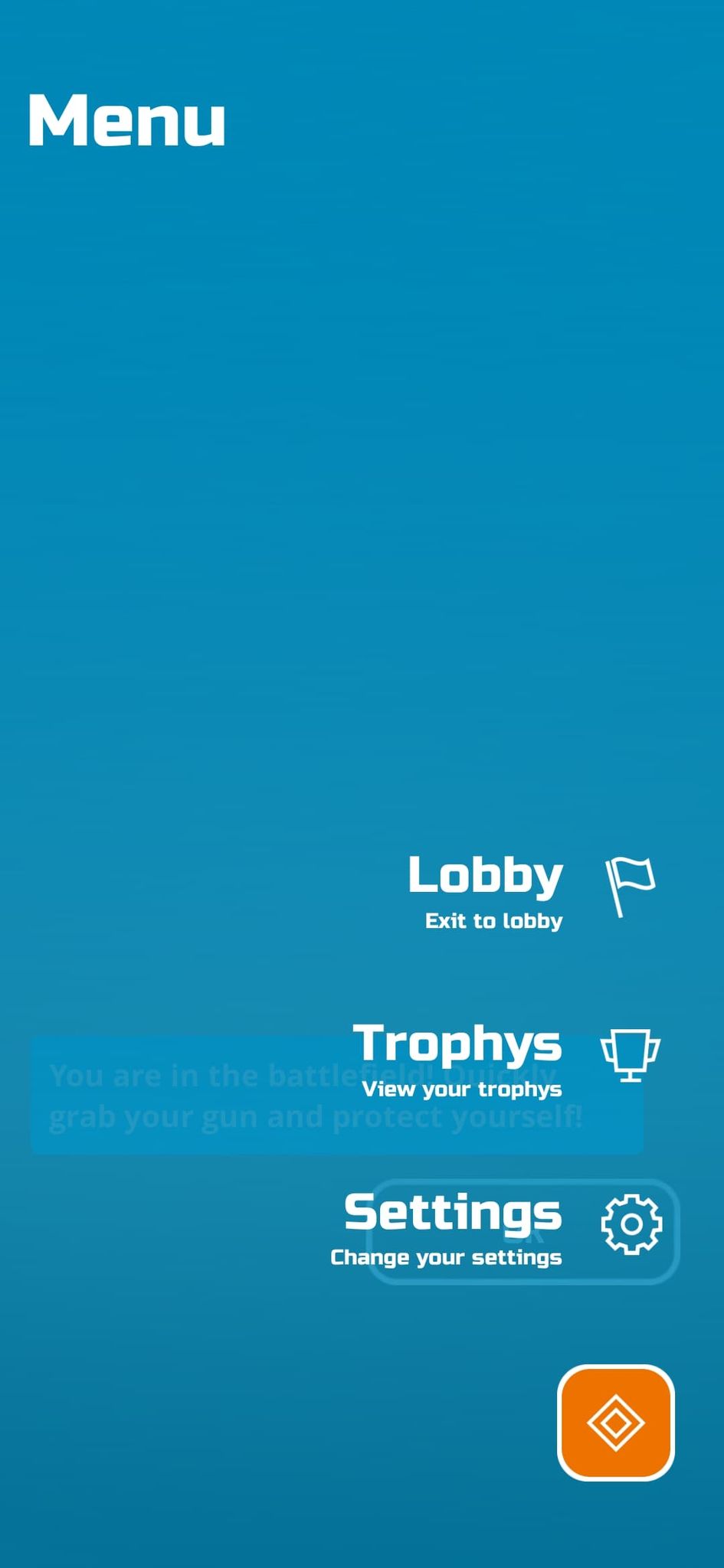 Settings
Change your account settings.