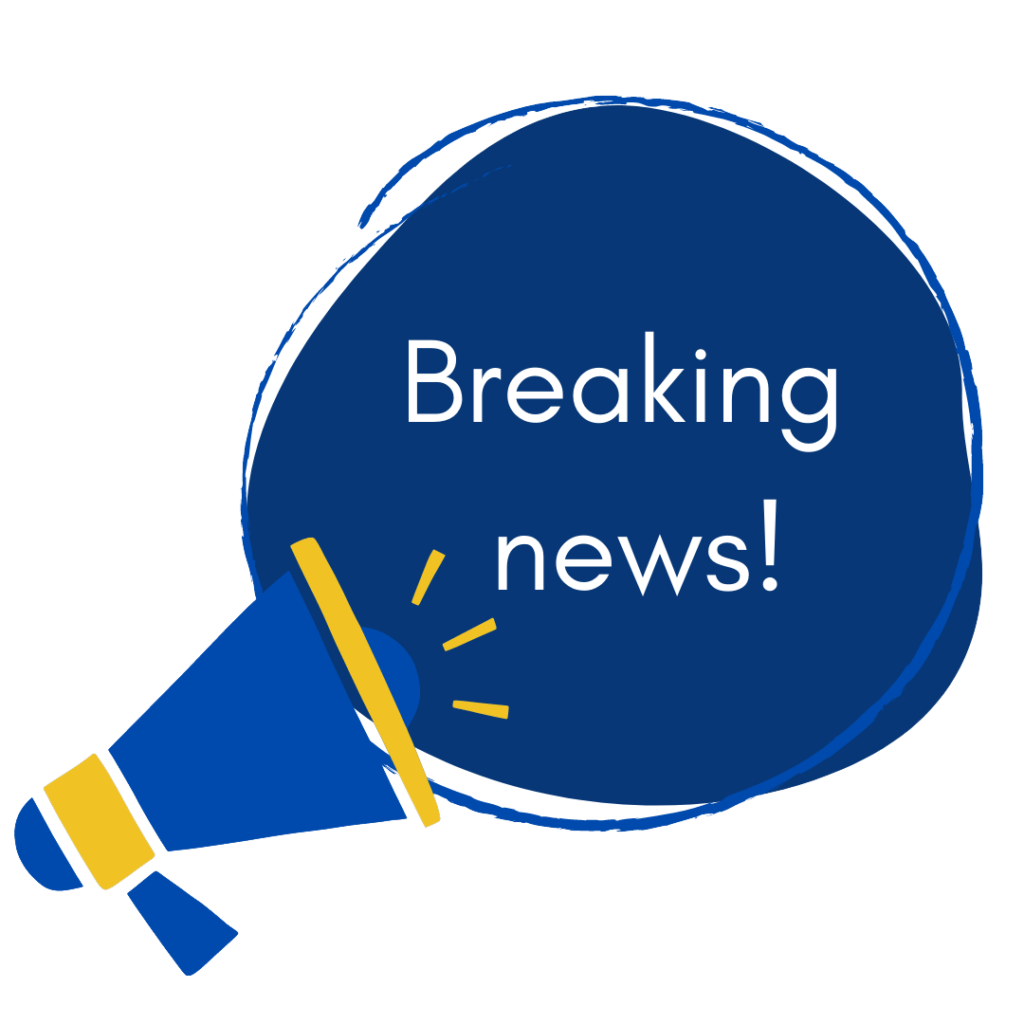 How are we doing?
Stay up to date with news from the world of Aribo!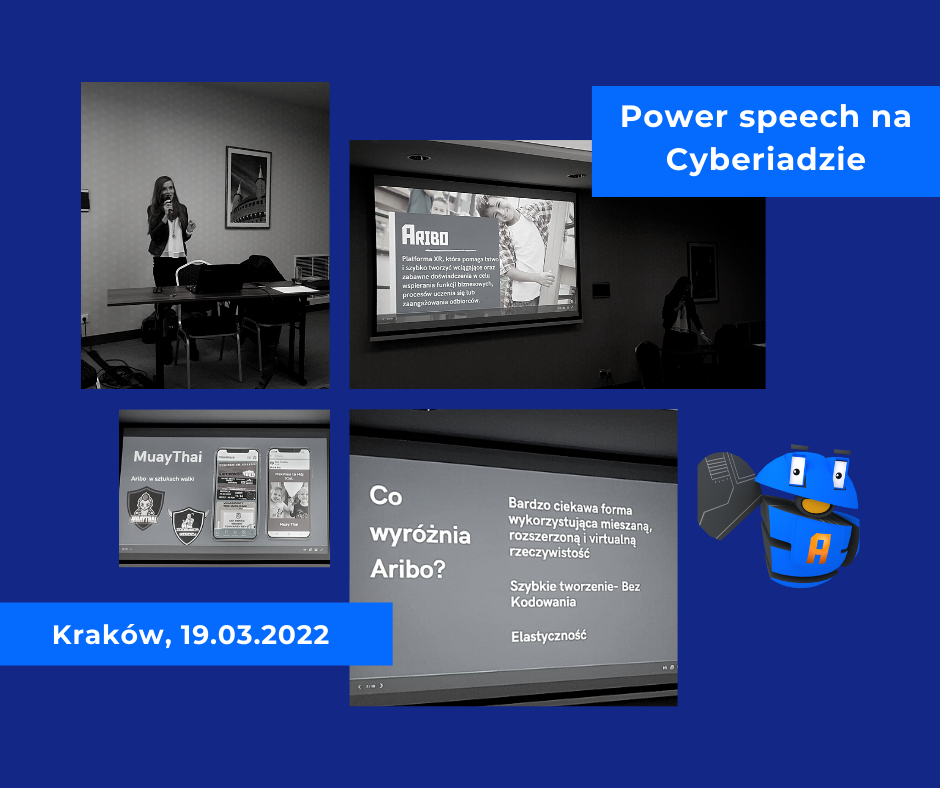 19.03.2022 / Cyberiada Kraków
On Saturday 19.03.2022 together with Dr. Marek Makowiec from UEK we had our lecture at the Cyberiada in Krakow.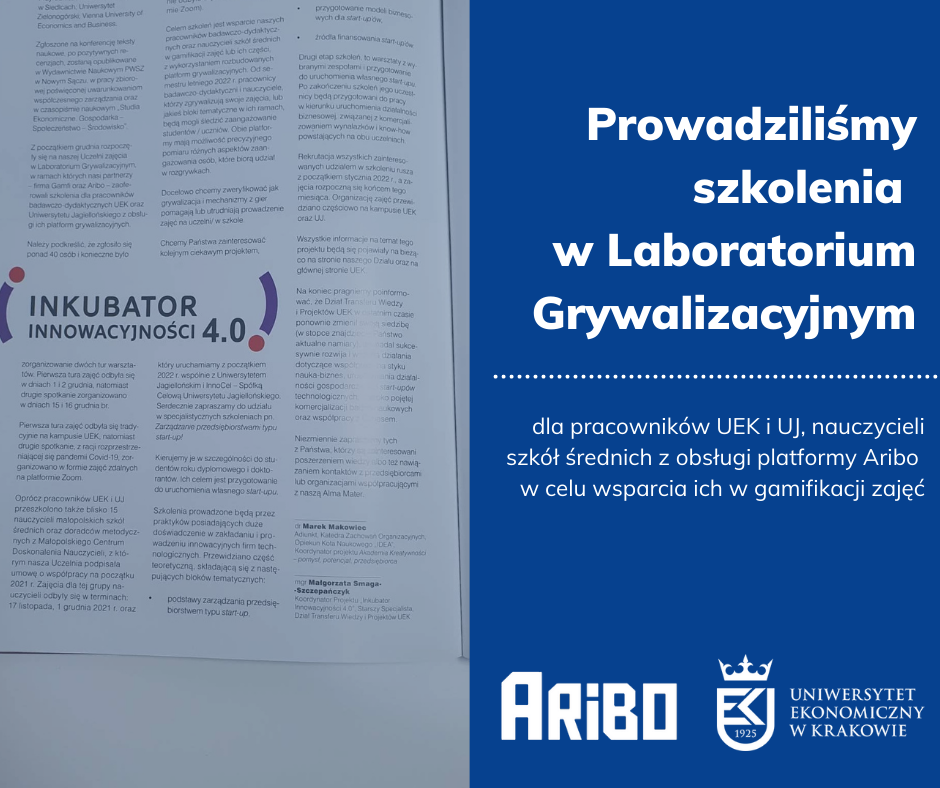 02.2022 / Kurier UEK magazine
We are mentioned 2x in the "Kurier UEK" magazine! 📢 You'll find there that in early December we conducted training sessions for research and didactic staff of UEK, UJ and Małopolska secondary schools in the Gamification Lab. 👩🏽🏫 We introduced the use of our Aribo platform to support the development of gamification of classes. 🤓 From summer term 2022, staff who gamify a form of class will be able to track student / pupil engagement! 👩🏻🎓 Ultimately, this collaboration aims to verify how gamification and mechanisms from games help or hinder classroom delivery.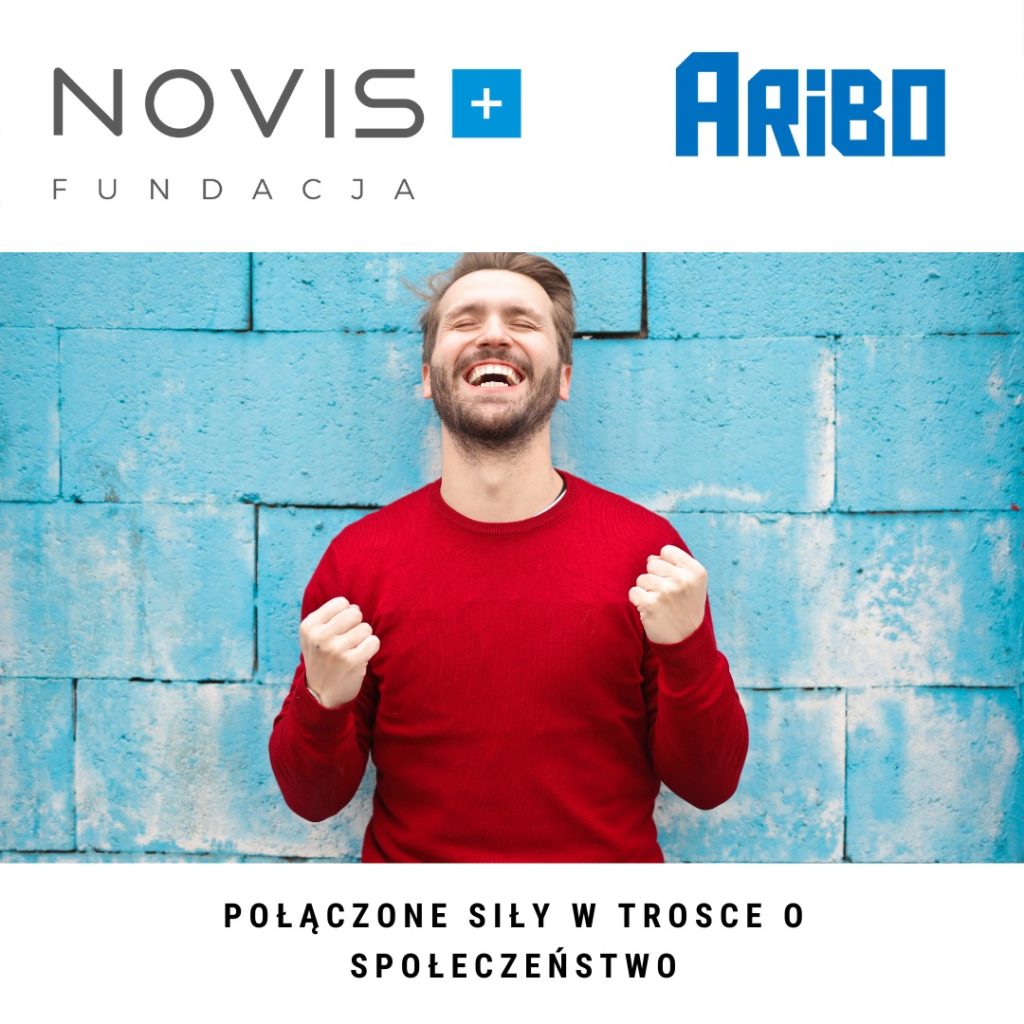 2021 / 2022 / Foundation Novis Plus
Last year we teamed up with the Novis Plus Foundation to deliver a truly amazing project that we believe will have a very positive social impact. During this time we have been working in seclusion moving forward step by step. The final of this work will soon be seen – on the 25th of May 2022 in Krakow to be exact! Our activities undertaken with the foundation will use technology, or rather its modern and immersive way of communication to support the area of mental health prevention. Our aim is to have a real and positive impact on the mental wellbeing of society and to show how technology can support us.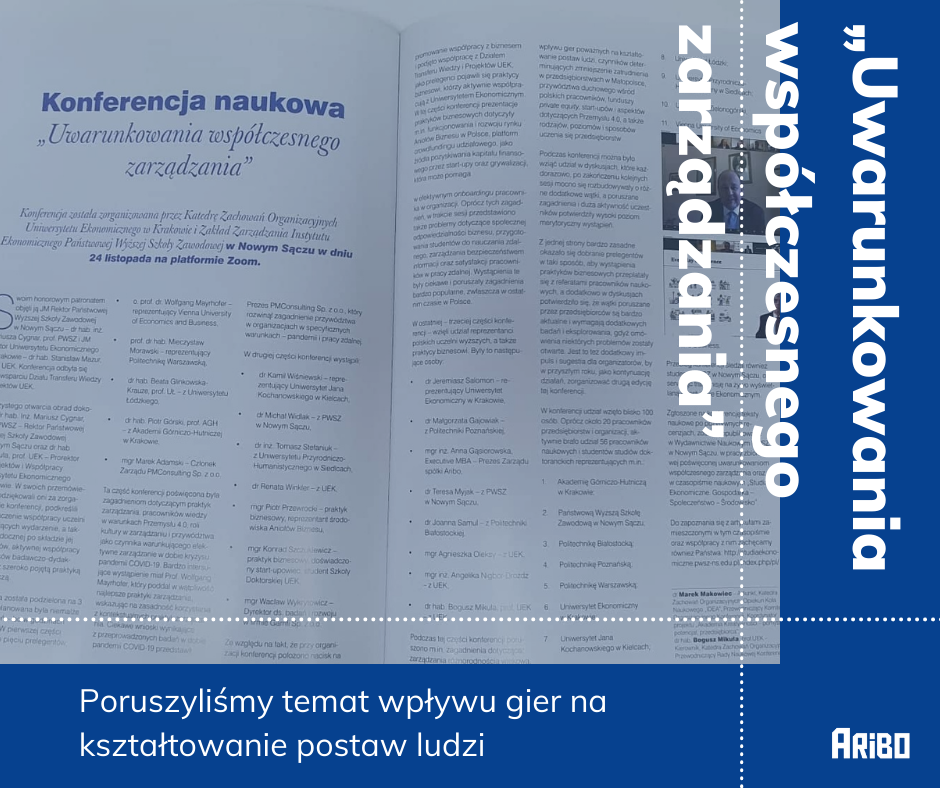 22.02.2022 / Kurier UEK magazine
In the University of Economics magazine "Kurier UEK" you will read about Aribo! It describes the event "Conditionings of modern management". During this scientific conference, our CEO – Anna Gąsiorowska – talked about the influence of games on shaping people's attitudes.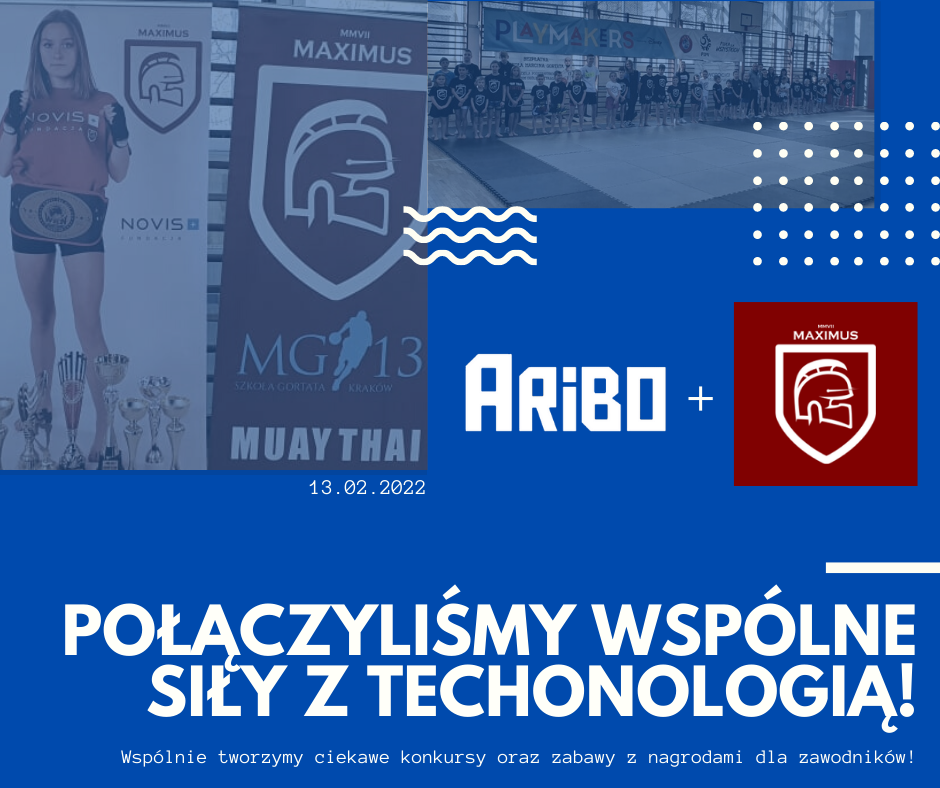 13.02.2022 / MAXIMUS X ARIBO
MAXIMUS (combat sports club) has started piloting the Aribo app! 🤼 Together we use technology to deliver fun. 😄 In the Aribo app, players can find interesting competitions, important information and earn rewards (star points and badges). 🙌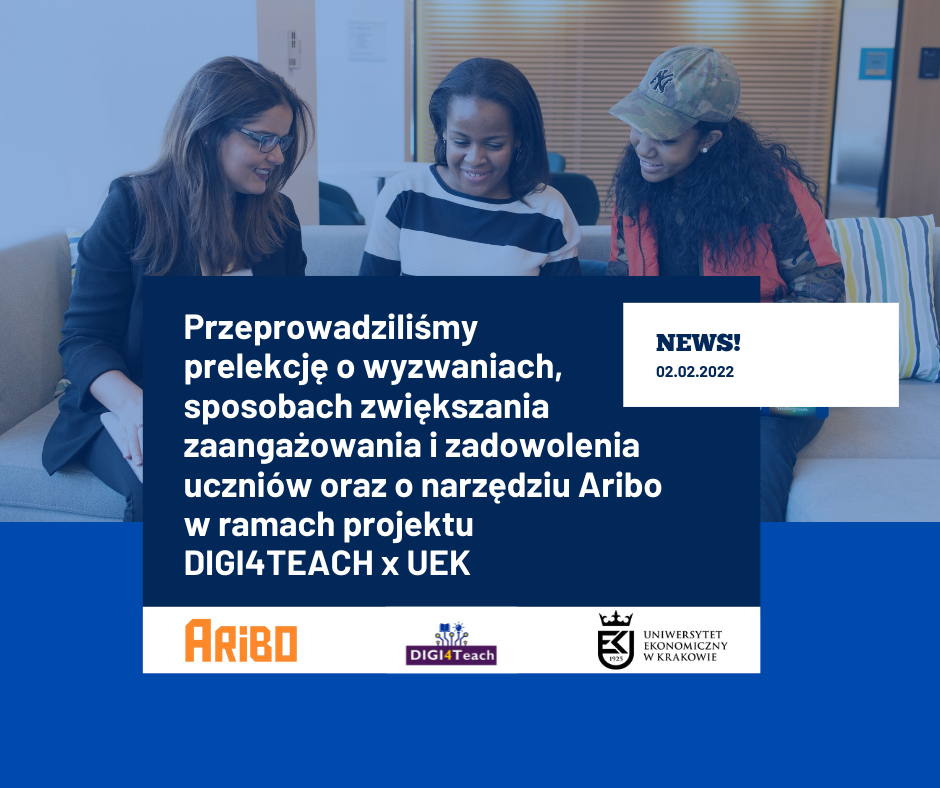 02.02.2022 / DIGI4TEACH x UEK!
We gave a talk about the challenges, ways to increase student engagement and satisfaction and the Aribo tool as part of the DIGI4TEACH x UEK project!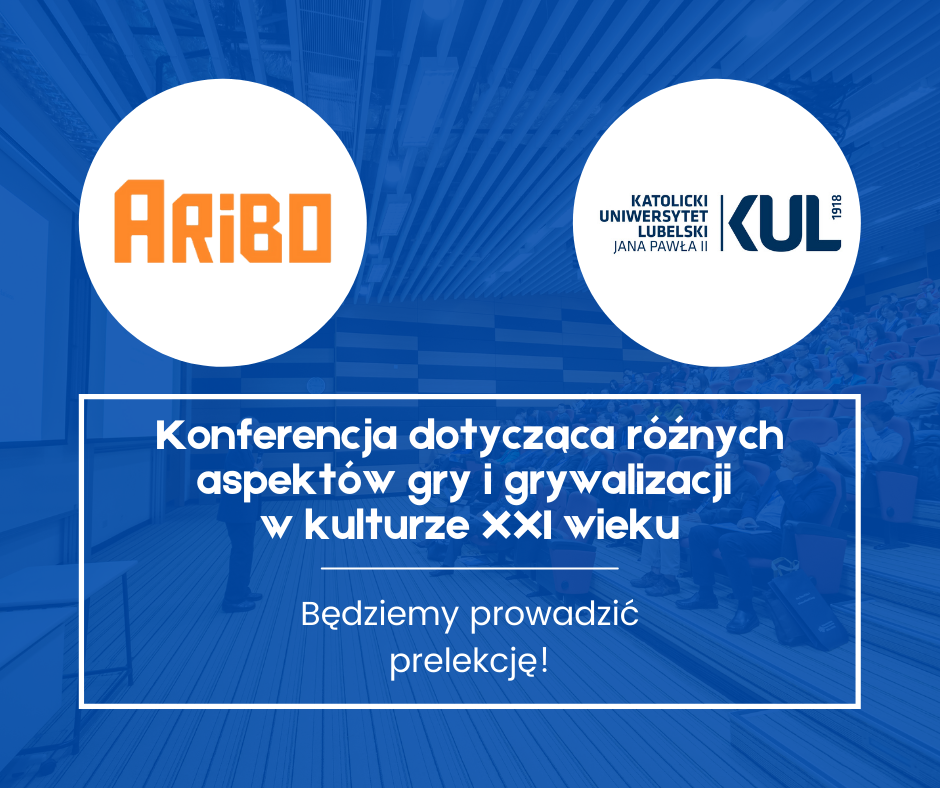 06.12.2021 / conference on different aspects of gaming and gamification in 21st century culture
We are not slowing down! 🏃 This time we will be speakers at a conference hosted by the Catholic University of Lublin on various aspects of gaming and gamification in 21st century culture. 📢🎮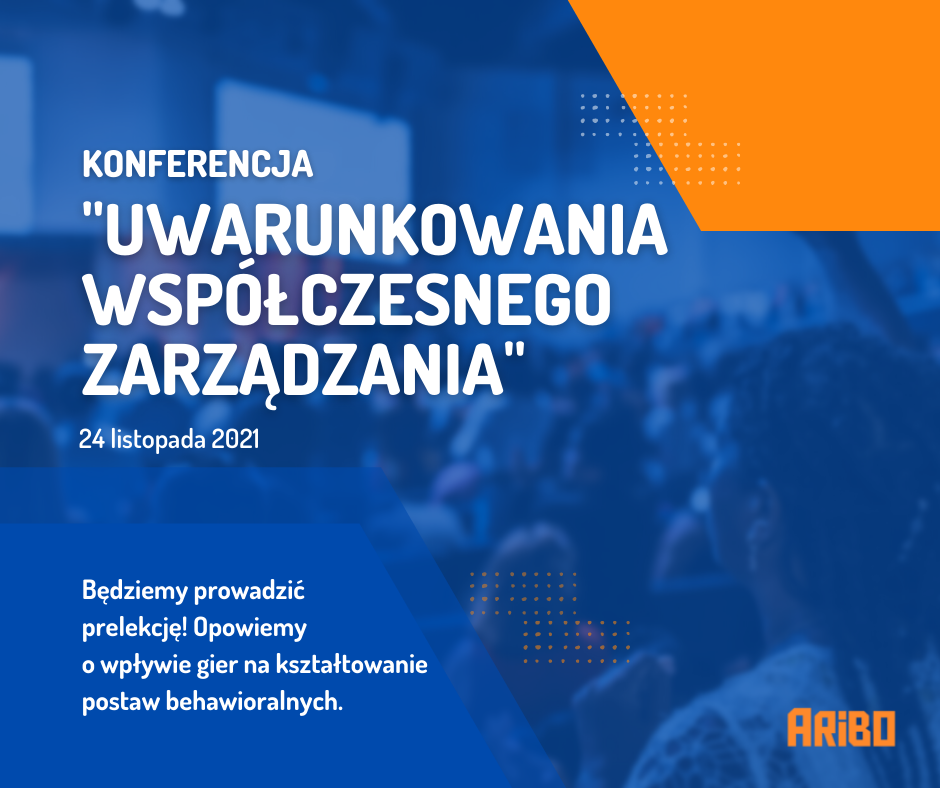 24.11.2021 / Determinants of Modern Management
We gave a lecture at the "Determinants of Modern Management" conference! 🎯🚀 We talked about the impact of games on shaping behavioral attitudes.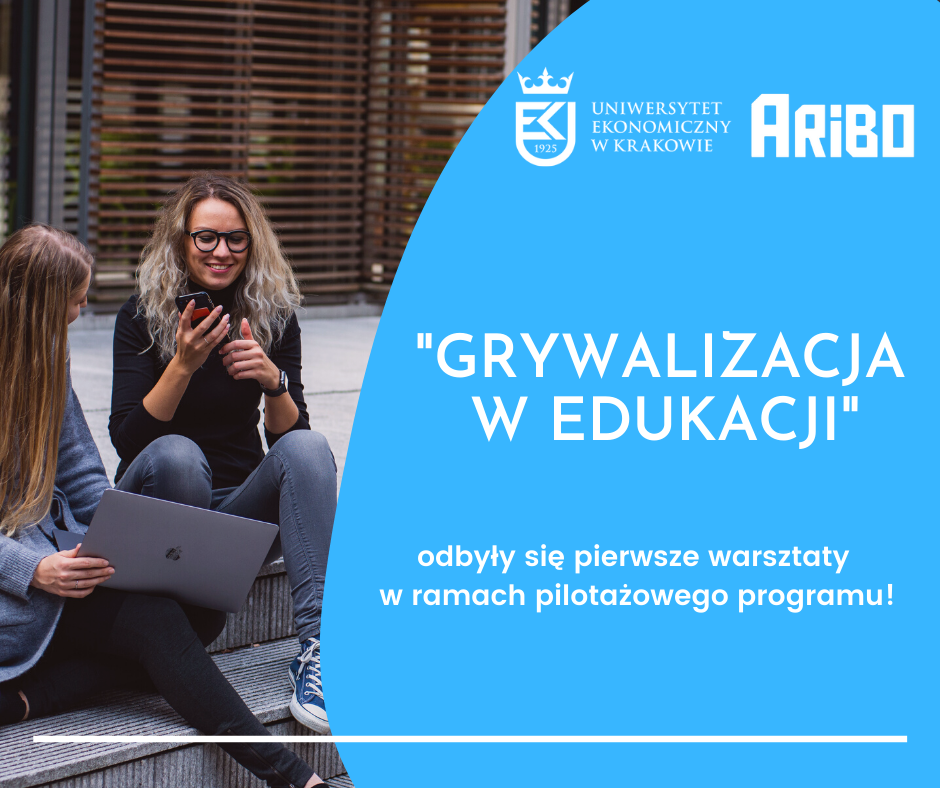 18.11.2021 / Gamification in education
The first training workshop under the pilot program conducted by the Cracow University of Economics "Gamification in education" took place!

Thanks a lot for trusting our platform and inviting us to this program. More workshops are coming soon.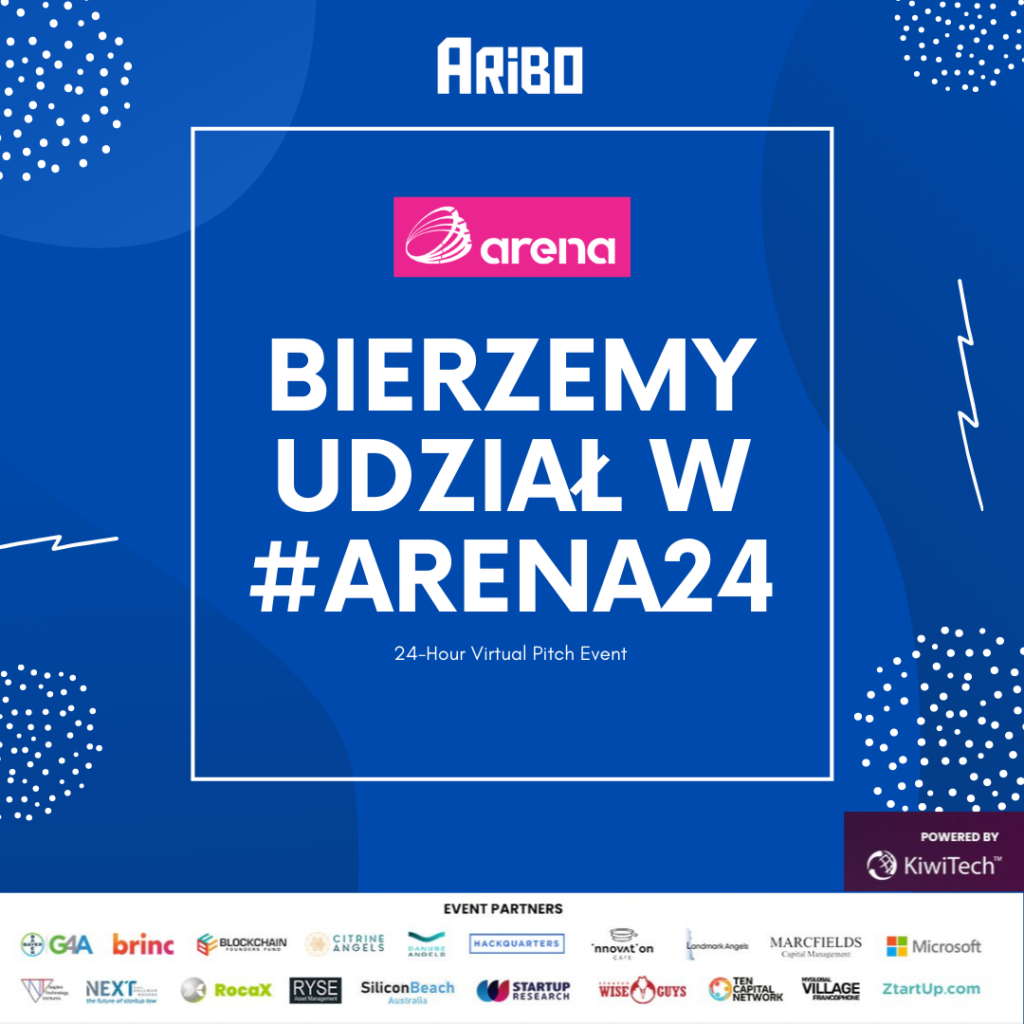 20.10.2021 / Arena24
As Aribo we are taking part in Arena24. During the 24-hour virtual pitch event we will have the opportunity to present our application.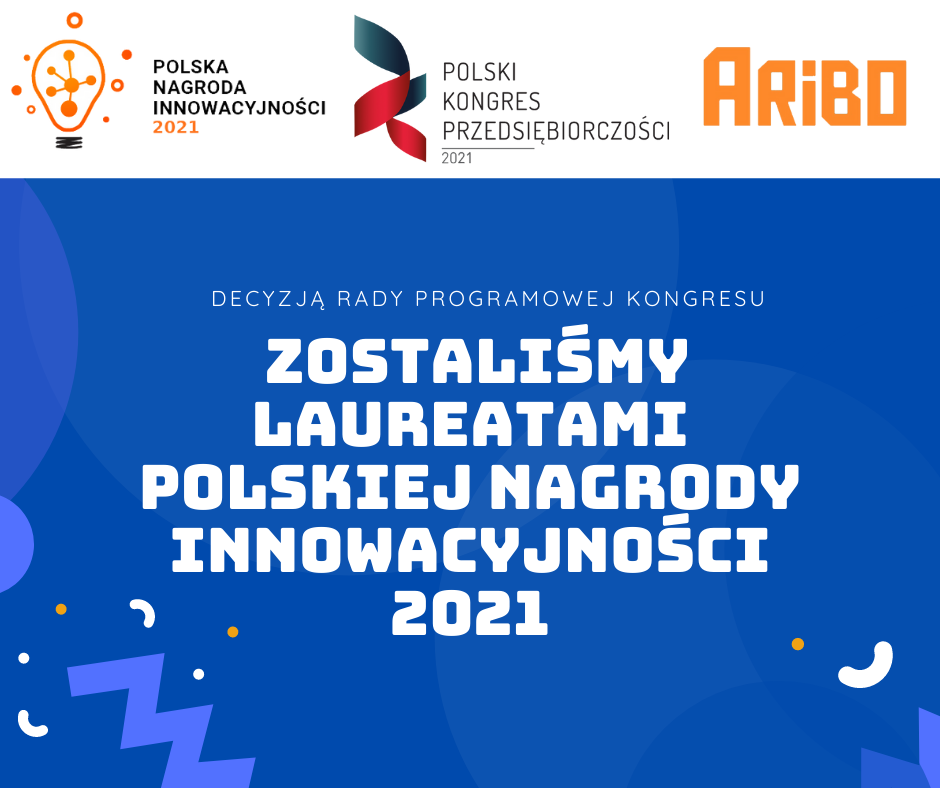 5.10.2021 / Polish Innovation Award 2021
By the decision of the Programme Council of the 7th Entrepreneurship Congress, in which we participate, we have become laureates of the Polish Innovation Award 2021!