Base learning on fun and see students absorb knowledge!
Learning doesn't have to be monotonous – create games that will keep your students entertained while developing and shaping them at the same time.
"I never teach my students. I just try to provide an environment where they can learn." A. Einstein
Be just such a teacher! Take care of your students even more than you already do. Give them the opportunity to explore the world and develop their skills using a combination of fun and technology.
---
Try it out in a solution whereby:
---
You will engage children in creative challenges and events that stimulate their curiosity
---
You will deliver knowledge in an interesting way and make it actually assimilated
---
You will organize missions or educational trail, competition, field game
---
Reward the most engaged students
---
Organize a creative contest with the AR Doodle feature
Is it possible to make learning more interesting? Of course!
Use the mechanisms by which you facilitate students' acquisition and learning through play. The most natural thing for children! Thanks to this: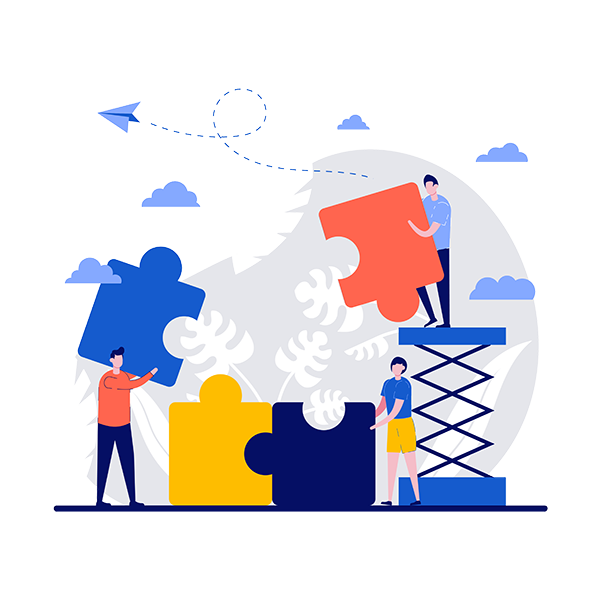 Create challenges that excite your students
Fast. Easy. Fun. Create versatile games, contests, and challenges using the latest AR/MR technology for your students. And without programming! Zero coding. Plus with your own script tailored to your students' level and core curriculum. Games provide an amazing experience and excitement, thanks to which you act on students' cognitive centers, making them absorb information better, faster.
Tap into the creative side of science
Organize creative contests using apps to have students create slogans and photos that spread good ideas such as a pro-environmental approach.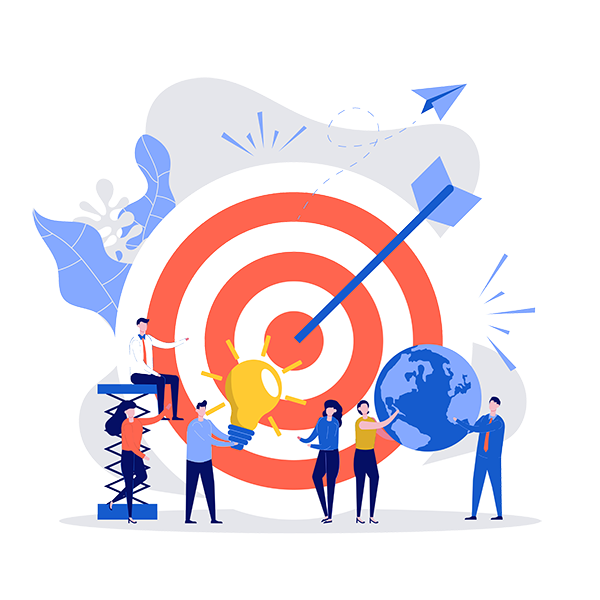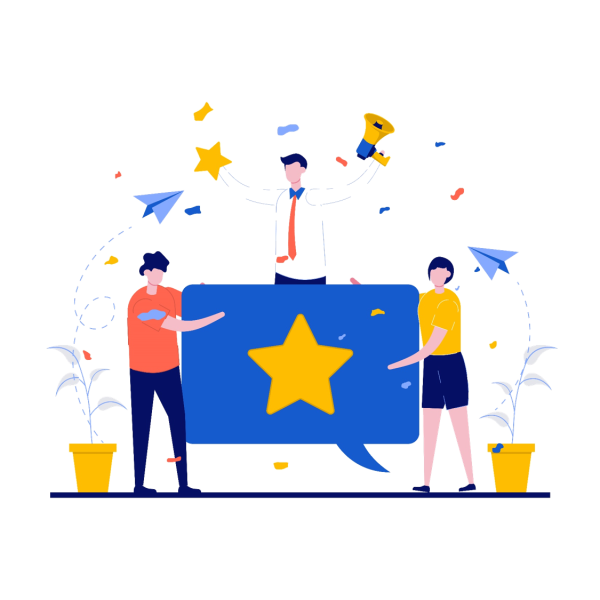 Reward and appreciate
Create programs that allow students to earn loyalty points throughout the year and earn rewards for them such as a class exemption, excused absences, etc.
Start working on a creative form of learning for your students today!
At Aribo we can help you with: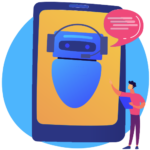 Preparation of a fantastic scenario with interactive animations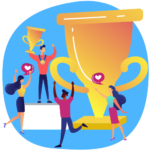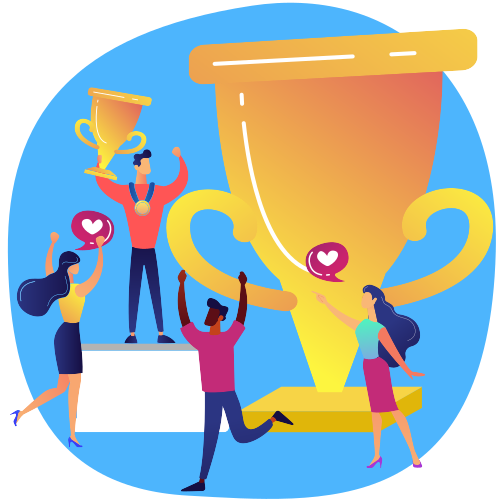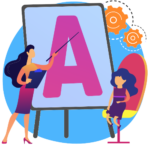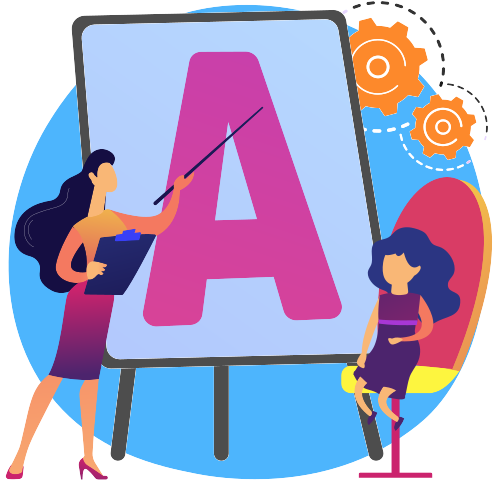 We will teach you how to use our solutions
INTERESTED?
Take Education to the next level